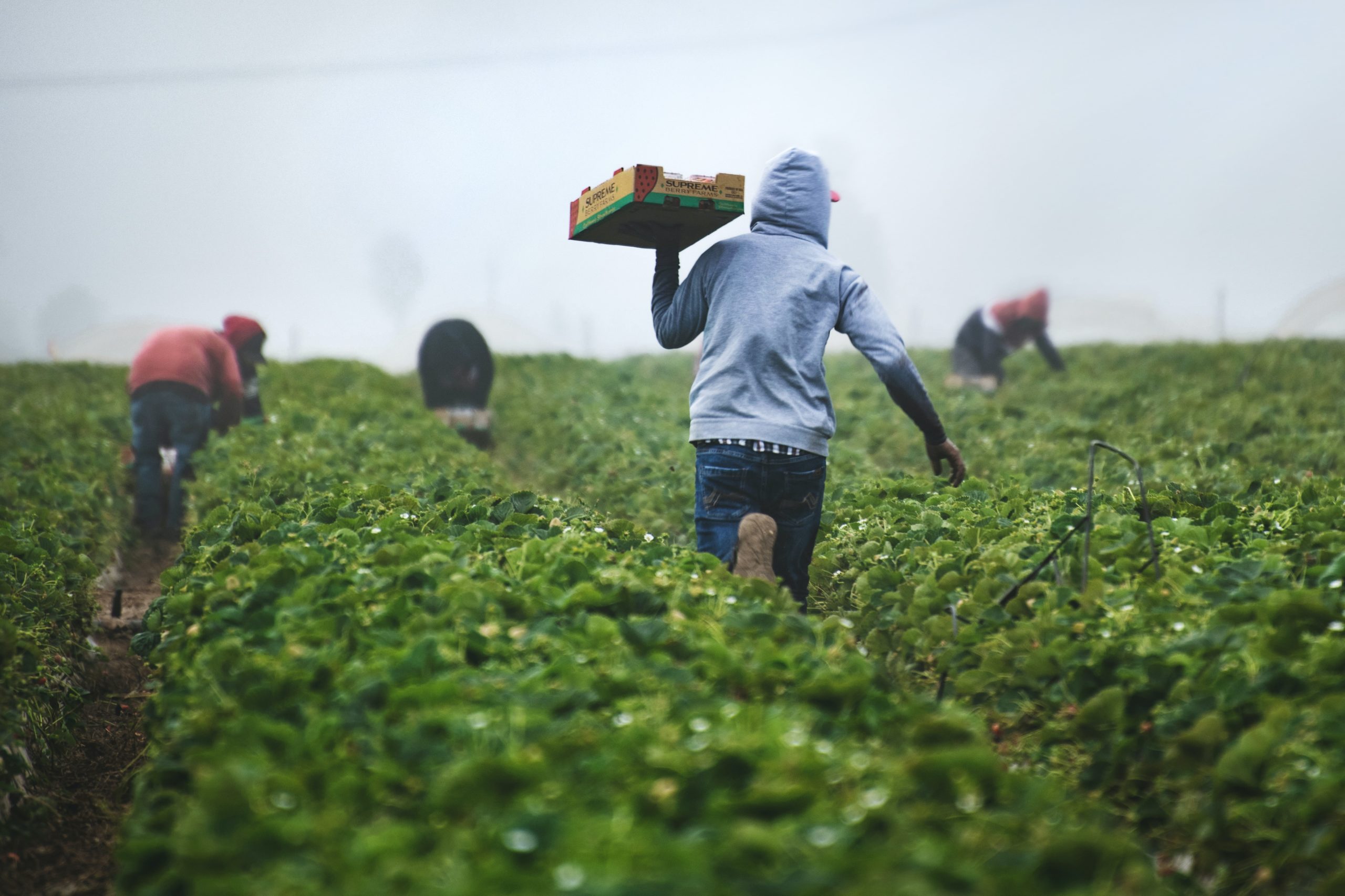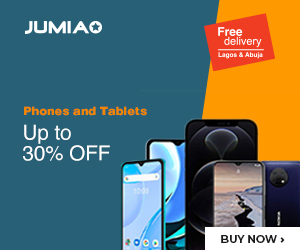 A couple of years back, many African countries started investing big in the agricultural space. The investment has been yielding good returns as it helps many nations increase exports and rake in revenue.
Meanwhile, most private sectors and individuals lack the necessary know-how and requirements to reduce risk and maximize profit in farming.
Agriculture goes beyond planting of crops and rearing of livestock. We live in a digital age, and technology has taken agricultural practices to a new level.
To make agricultural practices less risky, a Kenyan startup has developed some tech-based solutions for farmers.
Pula is an insurtech platform that works to support African smallholder farmers. The firm has raised a $6 million Series A funding round to scale its services across the 13 African markets it serves.
In 2015, Thomas Njeru and Rose Goslinga launched Pula. The startup designs and provides innovative agricultural insurance and digital products.
The services Pula render helps smallholder farmers to endure climate risks, improve their farming practices, and ultimately increase their profit over time.
Pula leverages machine learning, crop cut experiments, and data points relating to weather to deliver products that cater to varieties of farming risks.
Notable clients of the startup include the Central Bank of Nigeria, Zambian Government, World Food Programme, Kenyan Government, and many more.
''When Thomas and I launched Pula in 2015, we had one goal – to build and provide scalable insurance solution for smallholder farmers in Africa,'' Rose said.
''With our latest funding, the time is right to break into new grounds. In our five years of operation, we've built strong traction for our products and services. And we look to penetrate other markets as there are millions of smallholder farmers out there with risks to their livelihoods.'' Rose concluded.