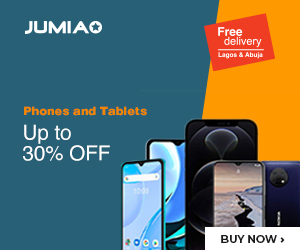 If you are a start-up founder, would love to have an all-expense paid trip to Asia during which you get to network with industry leaders and of course, court funding to your project, get in here!
Co-Creation Hub (CcHub) has partnered up with the Google for Start-ups platform to bring you the second edition of PitchDrive. That said, PitchDrive II is bent on building on the success of the first launch of the program, learning from the initial venture to improve the access your start-up gets in this current edition.
At the end of this program, the aim is to have a strong relationship between African and Asia start-ups, as well as investors, in a bid to better the development of technology across both borders.
Who is eligible?
PitchDrive II is limited to the top 10 start-ups in hardware and deep tech all around Africa. This will include, but is not limited to, start-ups based in the following fields:
Artificial Intelligence
Augmented reality
Virtual reality
Deep learning
Machine learning
Internet of Things, and so much more.
How to Apply
Should your start-up be in any of the fields listed above or the general category suggested, you can head over to the official application dashboard to register your intent in the program. Note that applicants are being reviewed from now till the 20th of May, so you might want to get started on your application process right away.
Besides, you should also know that applications are being reviewed on a rolling basis. In other words, the earlier you get there, the better for you.
When will the tour be?
Current dates for the tour are set at between August 15th to 31st, and will span the five top tech capitals of the Asian market – Singapore, Hong Kong, Shenzhen, Seoul and Tokyo.
That sure promises not just a lot of learning and networking opportunities, but a great deal of fun on the side too.