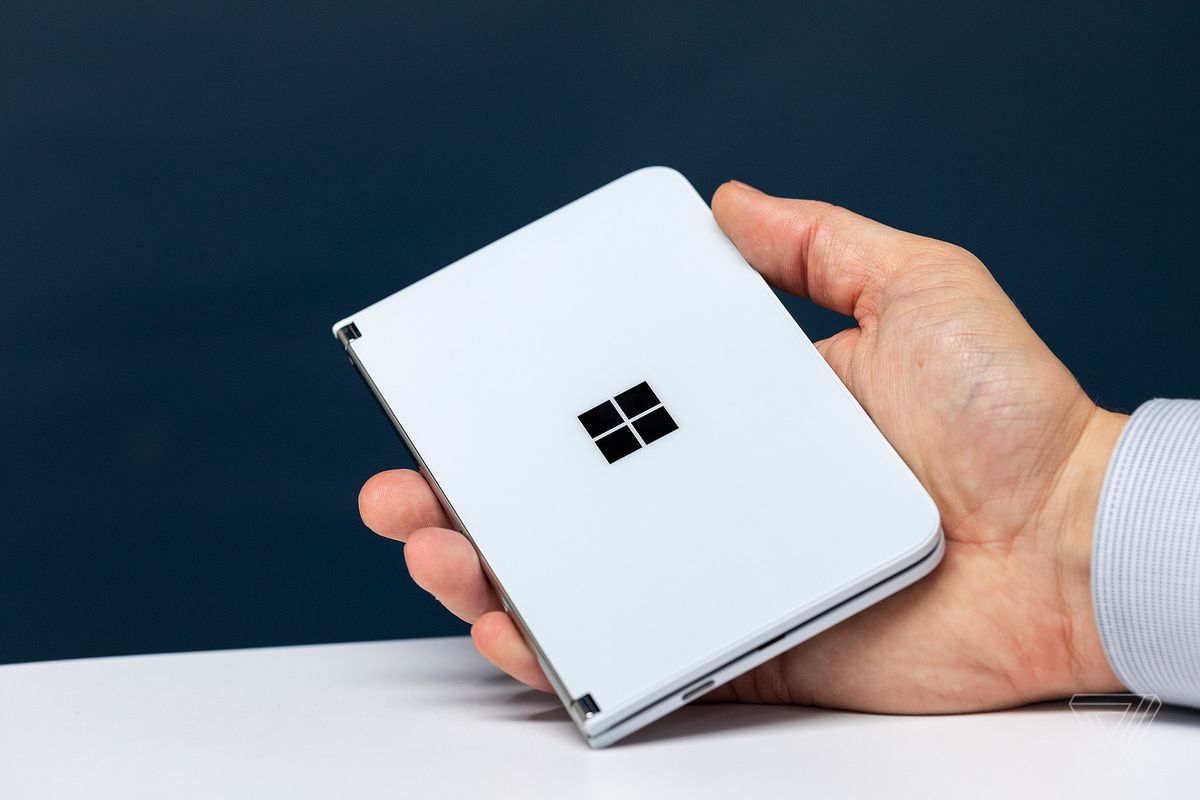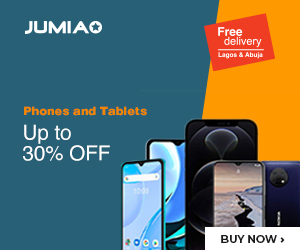 Different brands have started trying to get into the foldable market in diverse ways, and Microsoft has shown that they will not be left behind here. That is evident from a patent filed by the company which shows a device touting up to three screens on it.
This won't be a smartphone either and could well be the next Surface product to come out of the Windows OS-owner. Note that this is not the first time that the company will have more than one screen on a unit, seeing as we had the Surface Duo launch before this time. However, they are pushing the limits with three screens that will all work in the same single hinge mechanism.
According to the patent, the third screen has been labelled Control Logic. If that is to be taken literally, we can infer that this will be a smaller screen where control options will be located. It could be the one for utilities while every other part of the screen is used for the proper work.
For those who have come across the MacBook Pro with a touch bar, this might be the answer of the Surface tablets to a touch bar, so to speak.