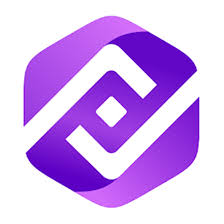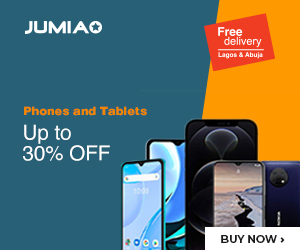 Palmpay is one of the fintech startups that came out from the core of Africa, and they have decided to give back in this pandemic time.
The company just launched a new arm that they have dubbed Palmpay Cares – and they will be giving an NGN100 million support to the government of Nigeria to fight against the novel coronavirus.
The money has also been segmented so that it can be used well and not squandered. With that plan, we have the scheduling of some to go to frontline healthcare workers in providing them with all that they need to fight the virus effectively. Some of this will also be going to the provision of relief and care materials to the members of the general public.
In a nice move, the company will also insure its customers that contract the virus with up to NGN100,000 out of its pocket. The same plan will be put in place for communities that have been badly hit by the effects of the virus and will need some help in rebuilding.
Finally, Palmpay has ensured that all money transactions on their app across Nigeria at this time comes at no extra charges. Thus, you can just make your transactions and not have to worry about the transaction fees that comes with them.
From our end, this is a really laudable move from the company – and we know it is one that they won't be forgotten for.