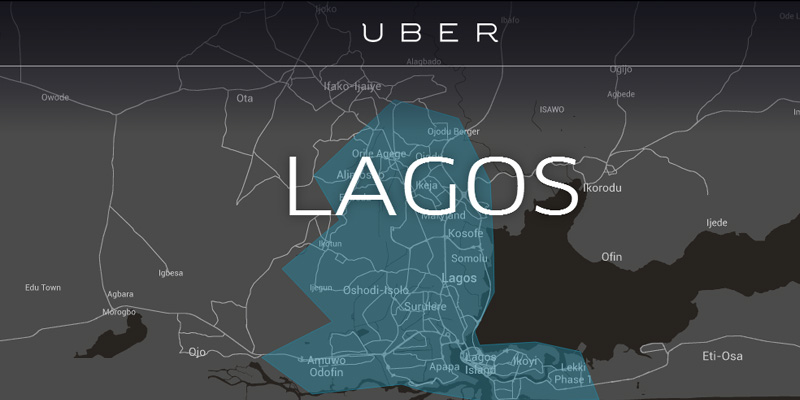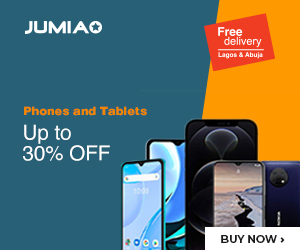 Cab hailing firm, Uber has partnered Nigerian online payment platform, Paga, to launch a payment solution to users of its services.
The solution gives users the option to pay for services using local debit cards without facing any of the inconveniences brought about by Nigeria's Forex situation. There had been uproar over discrepancies in payment of cab fare in the nation as fees charged are deemed higher than anticipated. The payment solution was introduced to take care of this issue and is happening days after Uber announced that it's now receiving cash payments for its services in Lagos.
Paga's CEO, Tayo Oviosu,  who announced the development on Twitter, says the company is working on ways to make lives of its customers better.

"Our partnership with Uber is directly in line with our commitment to make payments convenient and easy for everyone. Uber riders can now enjoy the convenience of paying for their rides through their Paga accounts or a local debit card without worrying about the foreign exchange rate issues," he said.

"We are also working on adding the functionality for riders  to pay directly from their bank accounts for the ride. At Paga we are indifferent to the funding source of your transaction; we simply want to help you pay in the most convenient way. We are excited that Uber has partnered with Paga, and look forward to supporting the company's rapid growth across Nigeria," he added.
Ebi Atawodi, General Manager of Uber Lagos expatiated on the partnership.
"We are excited about our partnership with Paga to simplify and improve the payment experience for our riders and driver-partners. This partnership with Paga is built upon a shared vision that payments should be simple and convenient and both our companies are committed to working together to ensure a seamless experience for all customers. Partnering with Paga enables more Nigerians to access the Uber platform, many of which are not yet comfortable using their debit or credit cards. We look forward to providing more Nigerians with a safe, reliable ride at the touch of a button," he said.
Riders can visit Uber's page on paga on their mobile devices or download the Paga mobile app to take advantage of the payment option.