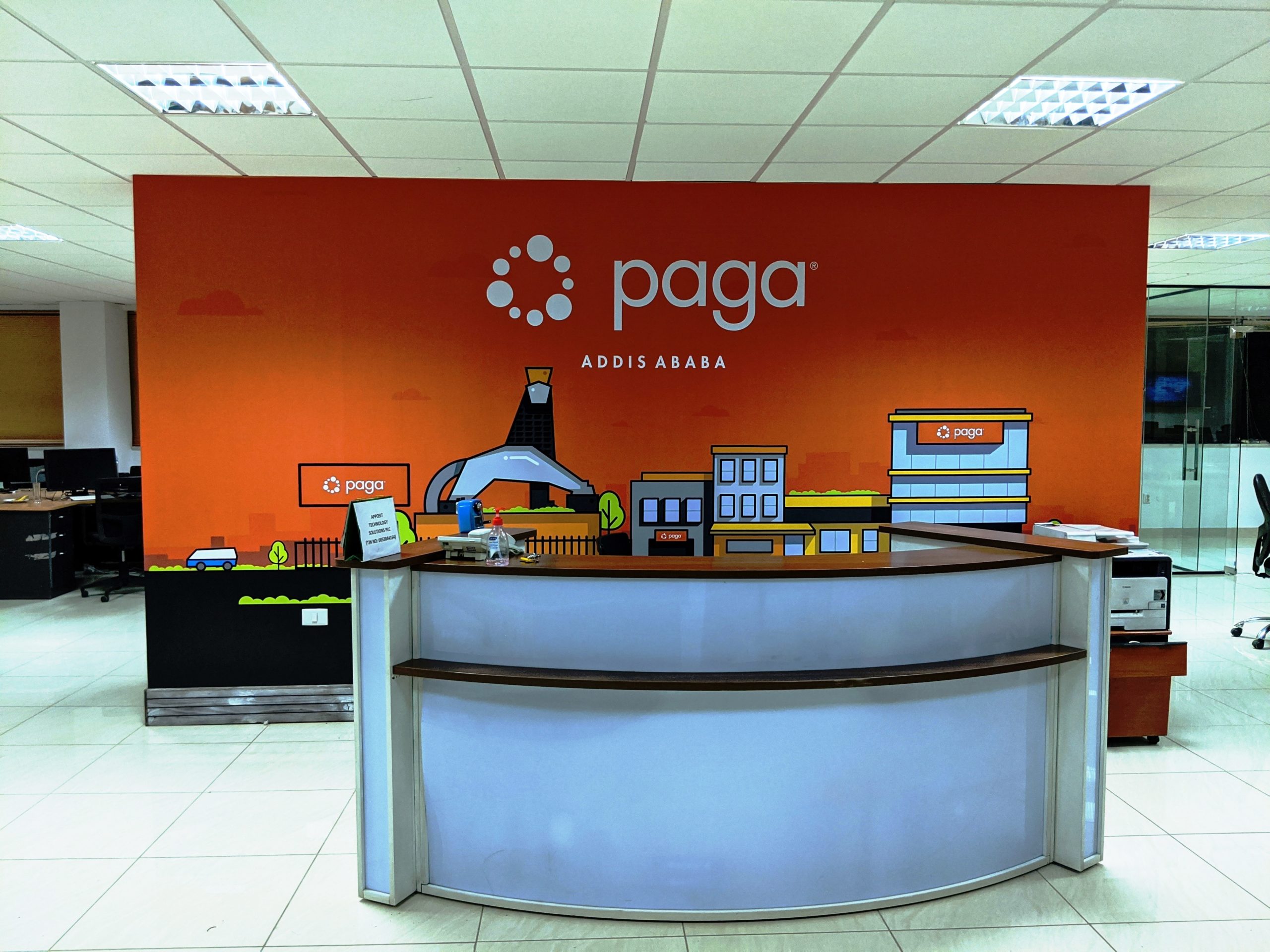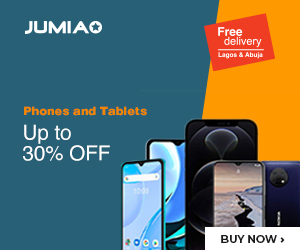 Paga has been one of the payment platforms making the waves in Nigeria for a while now, and they are about to go even higher than they have been before.
Founded in the year 2009, Paga provided the convenience of sending money to user's phone numbers. This money can then be redeemed at the stables of any Paga agent around them. They also gave room for people who had money in their Paga accounts to withdraw from an ATM without the need for a card.
So laudable was this idea that the company was able to raise up to $10 million funding in 2018 alone.
Right now, the company has been selected into a Ping Am Group accelerator program which will aid in their intention to expand into other African countries.
Note that this accelerator program is a highly selective one, only picking about 2% of those that apply to be a part of it. To last for five months, the program will be aimed at giving Paga the platform and resources to aid their expansion and make it easier than normal.
Likewise, the company behind Paga will now be able to offer more services and products on their product.
This is a big win for Paga, and an even bigger win for the entire Nigerian fintech landscape as a whole.