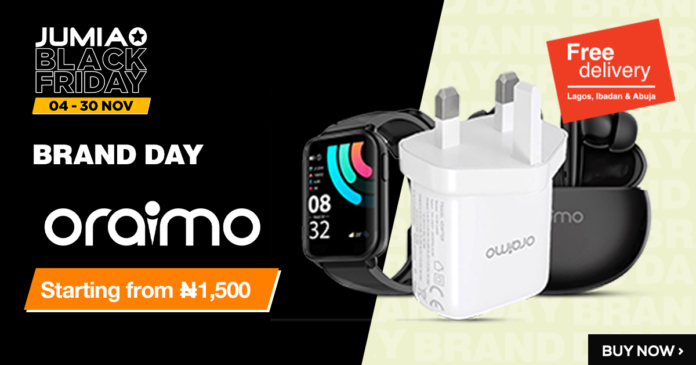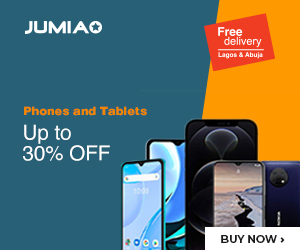 Oraimo, a leading brand for mobile accessories some interesting deals lined up for Jumia Black Friday. Today (November 11, 2022) is Oraimo's Brand Day and you will find a number of great deals on oraimo branded power banks, smartwatches, wireless earbuds, wireless headphones, wireless speakers mobile chargers, and other mobile accessories.
Oraimo is also offering great deals on mobile accessories like headphones, power banks, smartwatches, mobile chargers, portable wireless speakers, and 4G Wi-Fi Mobile Hotspot. Prices starts at ₦1,500.
You get up to 50% discount on oraimo branded products. You also get free delivery in Lagos, Abuja, and Ibadan.
Best oraimo Black Friday Deals
1. Oraimo OPB-P271D 27,000 mAh Power Bank at ₦16,500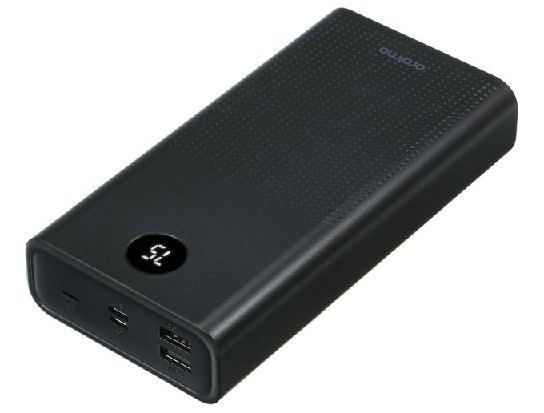 Need a power bank with a enough stamina to last you a week? This 27,000 mAh power bank from Oraimo is a good choice. Available at just ₦16,500 from Jumia right now, it is one of the best Jumia Black Friday deals. You can also ship it free if you are located in Lagos, Abuja, or Ibadan. With the price usually ranging from 19,000 to 21,000 Naira, this is a great bargain on this power bank that can charge your phone multiple times.
2. Oraimo OPB-P206DN 20,000 mAh Power Bank at ₦9,400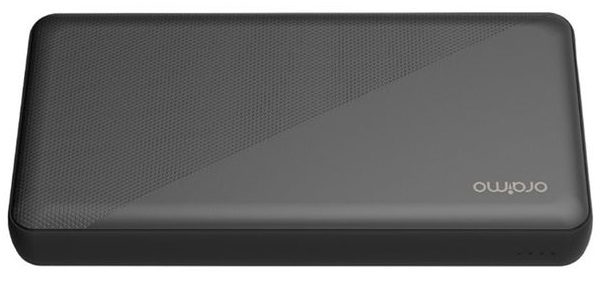 This is another great offer on power banks. At ₦9,400, this is a decent deal. The 20000 mAh capacity power bank has two USB output ports rated at 5V, 2.1A and an two input ports (one microUSB and the other USB Type C) rates at 5.0V, 2.0A. The power bank can charge two devices simultaneously and comes with enough capacity to charge your phone three to four times.
3. Oraimo Freepods 3 TWS Earbud at ₦15,900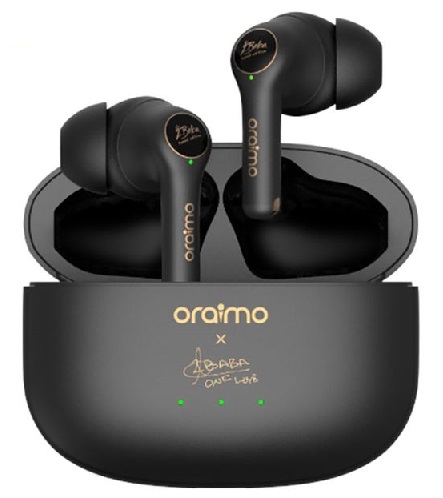 Need a good quality wireless earbud that you can also use to make calls wirelessly and not break the bank? The Freepods 3 is a good TWS earbud to checkout. It can make clear voice calls and offers noise cancellation capability with support for Environment Noise Cancellation (ENC). At a price of ₦15,900, you are getting at least ₦2,500 off the earphone as the prices ranges from 18,500 Naira and 23,000 at local stores depending on your location. Whats more, the Oraimo freepods 3 qualifies for free shipping in Lagos, Abuja, and Ibadan. These clearly makes this offer one of the best Black Friday Earphone deals. You get True Wireless Stereo and Bluetooth 5.2. It can play up to 8 hours of music playback with the case providing an additional 28 hours of play time stored in the case.
4. Oraimo Riff TWS Wireless Earbud at ₦11,300
Oraimo Riff is one of the best Oraimo Black Friday deals if you are looking for a good quality wireless earphone, especially one that can the used to answer phone calls handsfree. The earbuds offer ENC noise reduction capability and comes with splash and sweat resistance thanks to its IPX4 rating. The earbuds offer up to 4.5 hours of playtime on a full charge and an additional playtime of up to 12 hours via the charging case.
5. Oraimo Watch OSW-16 Smartwatch at ₦16,100
This is a sleek looking smartphone that comes at affordable price this Black Friday. The 1.69-inch IPS screen offers a brilliant view with a surface coating resistant to fingerprint. It comes with a heart rate monitor and can track steps, distance, active minutes, calories burnt, etc. It also supports female health tracking.
6. Oraimo Watch Pro OSW-16P Smartwatch at ₦21,800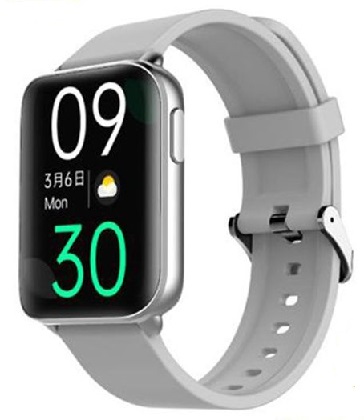 This is a more premium variant of the Oraimo watch. It is one of the best oraimo Black Friday deals if you are looking for a smartwatch. This model adds a blood oxygen monitor. This Pro Edition offers 24 training modes that is almost twice as much the 13 training modes in the standard edition.
You may also be interested in the Tecno Black Friday, Nivea Black Friday, and Umidigi Black Friday.