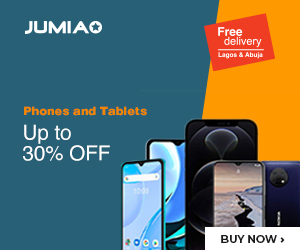 Udacity has quite a name in the Online learning arena or e-learning. They have been offering the Nanodegree programs for quite some time, now there is an incentive. Udacity is hoping the incentive will help more people learn new skills that will help them get ahead in life.
How to get half your money back?
People who enroll in Udacity's Nanodegree program will get half their money back on completion the program. Starting July 2015, all Nanodegree graduates will get 50% of their tuition back.
Udacity introduced this scheme back in May as a limited time offer for candidates that cleared their degree programs within one year. But now it seems that the offer is going to stay.
The Nanodegree program costs $200 per month and there has been no change in this aspect as a part of the announcement.
There is a total of 6 Nanodegree programs currently on Udacity and they have stated that a total 8600 students are enrolled in the variuos programmes.
Udacity has also announced the Udacity Summit. It is an annual conference held in Silicon Valley. Students around the world, in need of further help or motivation, are welcome to come there and "meet experts in the field, get career advice and meet companies that are hiring."
Udacity has also stated that top Nanodegree students who wish to attend the Udacity Summit are free to submit an application if they want to attend.
Currently, the company is still in the process of figuring out which "experts" will be there but confirms that companies in partnership with the Nanodegree program will be present.
Udacity is the main place for my learning. I have completed more than 5 free courses on this platform and recommend anyone who is reading this to try out the platform.
Also, the nano degree will give you a clear advantage in the market, which is slowly but steadily recognized by the industry. Visit Udacity