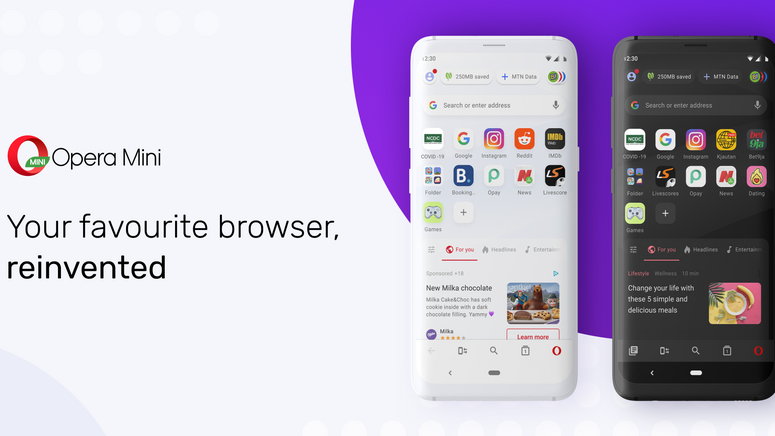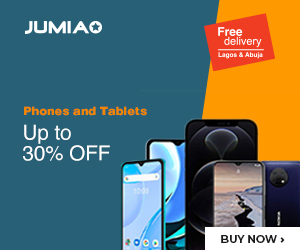 Opera Mini, a popular web browser, has announced the launch of the Opera Mini 50. The latest update of the browser shows improved user interface features as well as a new data-saving widget, which reasonably reduces the rate of data consumption.
The Opera Mini 50 upgrade promises faster internet connection, powerful capabilities, and some other desirable features such as a download manager with an offline sharing option, data compression, and an in-built ad blocker.
The company says the Opera Mini 50 is the most significant upgrade on the browser in five years. The browser upgrade features a new status bar at the top of the browser screen, this status bar functions more like a notification bar where the user can receive greetings, welcome texts, and hints when making use of the browser.
The status bar also keeps the user updated on what's going on around them like the latest news, events from partners, and available browser updates.
"With the new Opera Mini 50 and its improved features, we are strengthening the bond between the users and the features they love," says Andrzej Czarnecki, Product Manager for Opera Mini.
As of now, Opera Mini is the only internet browser that allows the user to share files without mobile data. With the new offline sharing feature integrated into the app, users can share audio files, videos, and images with nearby devices at high speed using a direct Wi-Fi connection.
Also, users of the new Opera Mini 50 get to enjoy free access to the music they love as Opera Mini is using the influence of its partnership with Mdundo, a music sharing platform with the most extensive catalog of independent artistes across Africa, to provide its consumers' satisfaction.
Furthermore, users of the Opera Mini 50 can choose to either stream or download their favorite tracks. Every time a track is being listened to, the user is indirectly supporting independent African artists and increasing their chances of getting discovered by more people.