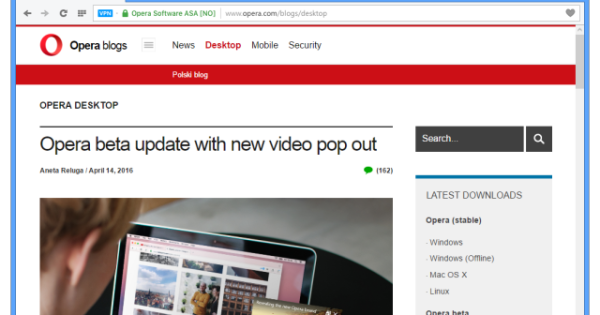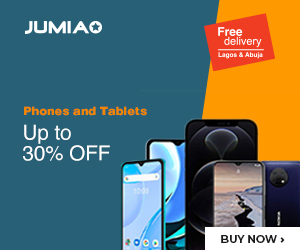 The popular web browser Opera for desktop becomes the first browser to feature a built-in VPN for everyone.
VPNs have emerged as a valuable tool not only for the large-sized organizations, but also for individuals.
Virtual Private Networks are prized for their enhanced privacy, handling the content restrictions and countering the risk of cyber-attacks.
Opera has launched an upgraded desktop variant of its browser. The latest edition of the web browser features a free in-built VPN service so as to ensure internet and information security.
Unlike other free of cost VPN services, the virtual private network offered by Opera also give the users unlimited data usage.
This implies that the users will no longer need to install any third party extension or to pay any monthly charges.
According to Krystian Kolondra, Opera's engineering chief:
"By adding a free, unlimited VPN directly into the browser, no additional downloads or extensions from an unknown third-party provider are necessary. So, today, our Opera  desktop users get a handy way to boost their online privacy, as well as easier access to all their favorite online content no matter where they are."
The free of cost VPN service offered by the company employs 256-bit encryption to cover the connection information of the user.
It also changes the IP address with a virtual one so that it would be difficult for any one to trace the location of the user and identify the user device.
In order to avail the latest free VPN service offered by Opera, the users will be required to install the current developer version of Opera which is available for Windows and Mac.
Then, they will need to find the 'privacy and security' option and 'ON' this feature.
As this service is available in the latest developer version only, it will allot the users to switch between three virtual locations including Canada, Germany and US.