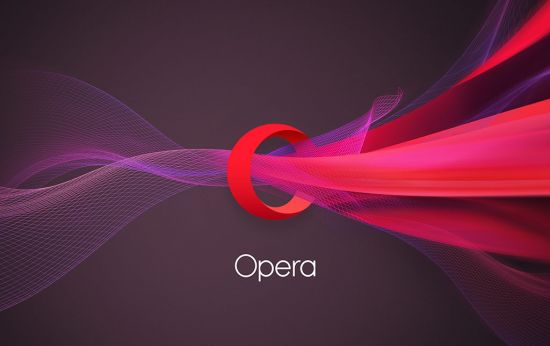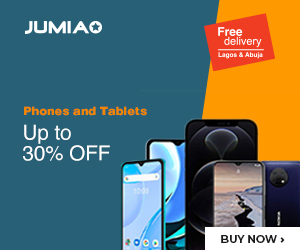 Norwegian software company, Opera Software ASA, have rolled out updates for its Opera and Opera Mini browsers for Android devices with emphasis cost-effective video streaming.
The main difference between the Opera and Opera Mini browsers is that Opera Mini's traffic is automatically tunneled through Opera servers which do much of the heavy lifting. This is not the case for Opera.
The updated Opera for Android app now have the ability to shrink the size of online videos, saving Internet data in the process.
Users can activate the video data savings feature on the updated apps by navigating to the browser Settings, clicking on Data Savings, and then checking the Video Compression box.
Although Opera didn't say much about the new video compression on the mobile browser, it admitted that it tweaked a few elements to achieve this feat.
Opera said other advanced settings have been included inside the app's menu and that further under-the-hood improvements and bug fixes have been made for the Opera for Android browser.
The official changelog in the Google Play app listing page says the update comes with a fix for black titles, updated video controls, Pull-to-refresh handle in the Discover feature, and Chromium upgrade to version 46.
The updated Opera Mini for Android on the other hand has a new feature – it now tells users when files have finished downloading. In addition, new tabs will now open in the background without disturbing the current webpage.
The updated Opera Mini app also includes enhancements for Facebook notifications and several under-the-hood improvements.
The app's official changelog adds the update will feature Wait-for-Wi-Fi download dialog, which provides an option to remember your preference, and the context menus on pages look like other Android apps.
Both of the updated apps are available to download from Google Play.
Opera had last month launched Opera 33 browser for desktops with new features and bug fixes.
The company also brought its recently unveiled new product logo to the browser interface. It is available for Windows, OS X, and Linux.