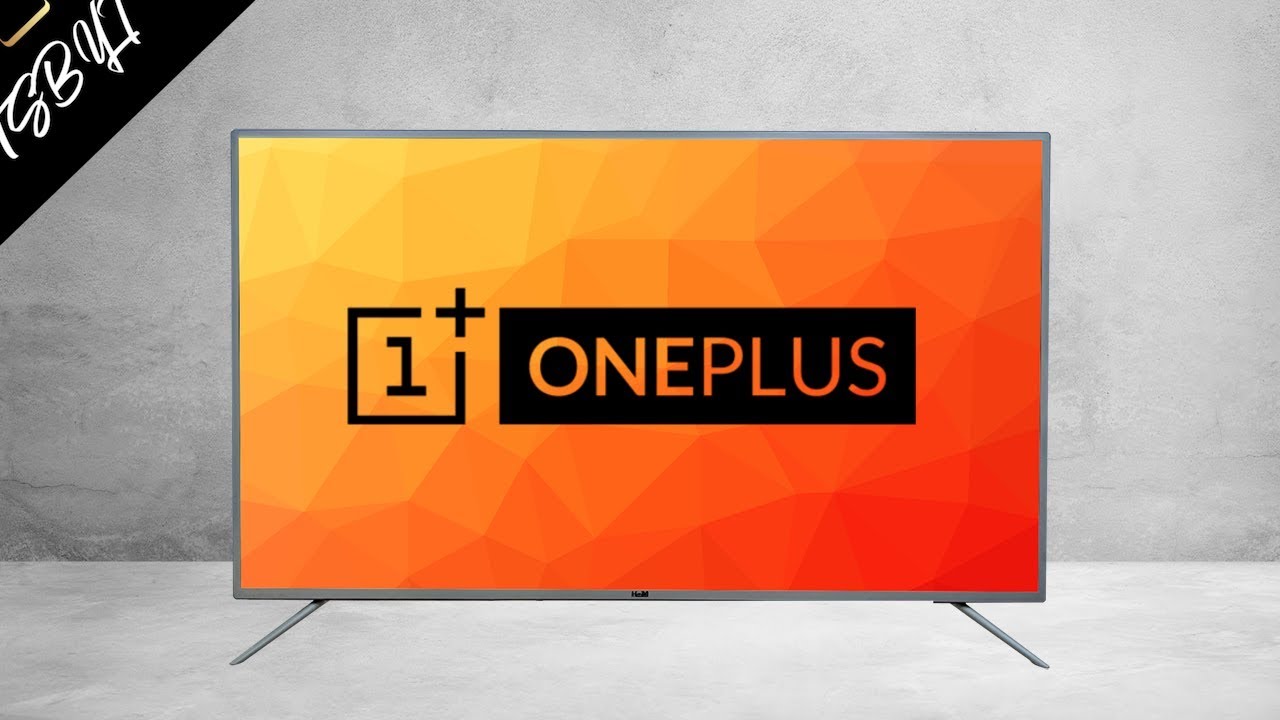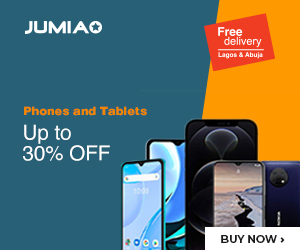 As announced last year by OnePlus CEO Pete Lau last year, it is no longer news that the Chinese based smartphone manufacturer has been working on its very one Smart TV called "OnePlus TV".
OnePlus has kept the world in suspense for about a year and now it seems like the company is finally ready to show the fruits of their labor. In a report by Ishan Agarwal, the launch for OnePlus TV is "not very far away," but there was no other detail or info surrounding the release of the product into the market.
When Pete Lau announced to the world about the work put in place to produce the Smart TV, he stated that the company hopes to launch the product mid-2019. However, the launch can be delayed till 2020. With the recent developments, though, we can hope for the former and say with confidence that the OnePlus TV would be launched in the following months.
The OnePlus TV will be different from all other smart TVs as it will run on its on AI engine. Hence, the TV will be able to interact and communicate with a smartphone and perform deep learning due to its AI integration.
In other statements made by Pete Lau, the TV will seamlessly connect with a smartphone. Hence, it will be able to show traffic information, reminders and some other information. It will also have a built-in camera and solve concerns related to Security and Home Privacy.
India stands as one of the first countries to receive the smart TV as it was hinted by India Head for OnePlus that the OnePlus Tv is the next focus for the Indian market.