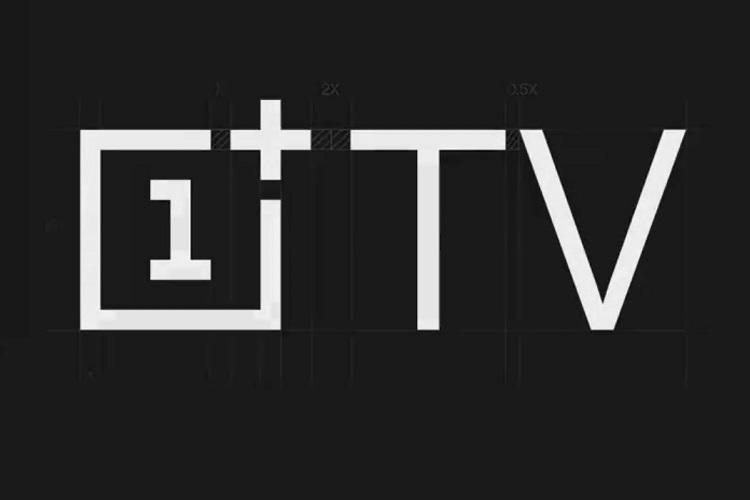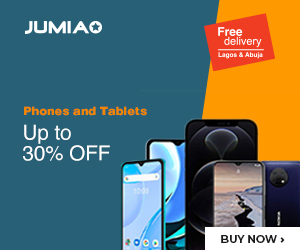 OnePlus has been working on a TV for a while now, and we will finally have it in the flesh from September. The company states that the unit which will have a great sound and audio quality has been well built to suit just about any room you want to put it in. Seeing what they have done with smartphones since they began releasing those, we trust them on that promise.
This TV will be different from the virtual TV that Apple is touting and that makes sense. However, it might take a while for the rest of the world to get this TV since OnePlus wants to focus on the content aspect of things for now.
Thus, they will be launching the product in India where they get to work with a lot of content providers to get that aspect right before moving on to other parts of the world.
Till it gets here, all we can do is sit tight and watch the reviews to see how this TV aims to stand out from the competition out there.