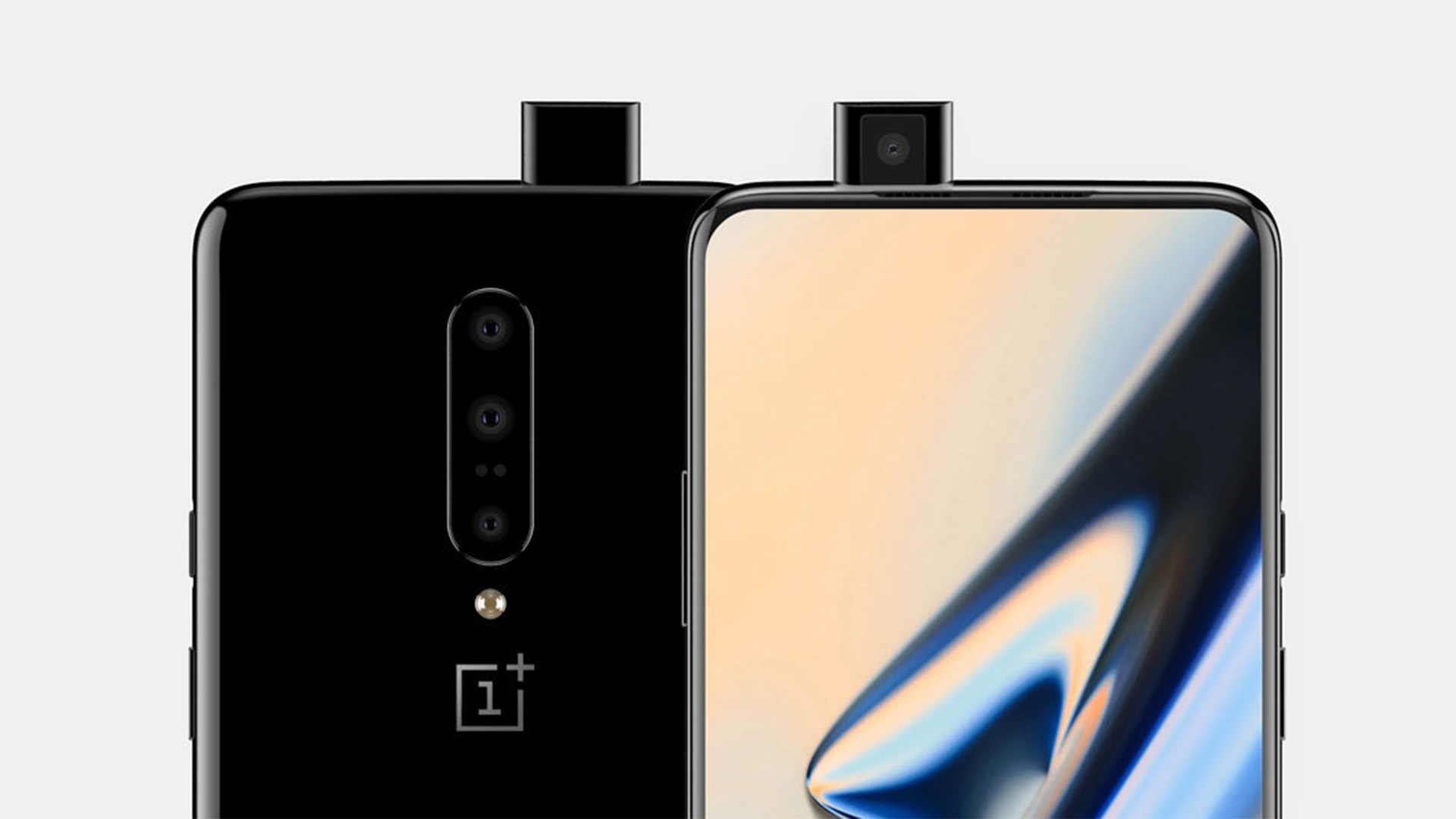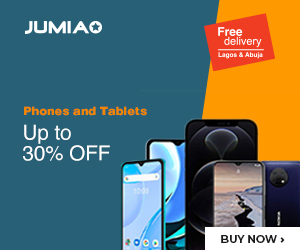 For those who happen to have a OnePlus 7 Pro at hand, as of the time of this writing, your device might be suffering from a phantom tap condition. That means getting random tapping on the screen where your hand has not been.
If this is you, don't panic – you are not alone!
Many other users of the device have started noticing the issue too, and the company has also taken notice of it. Apparently, this is not a problem with all units of the device but some units. Nonetheless, OnePlus is treating the issue as priority right now and they will soon have a fix for it.
Some customers reported having convinced the company to send them a replacement unit for the faulty one, but we don't think they will keep doing that if they can fix it with a software patch.
For now, you can try lowering the refresh rate of your screen – it won't get the issue off, but a user promises it reduced the frequency for them.