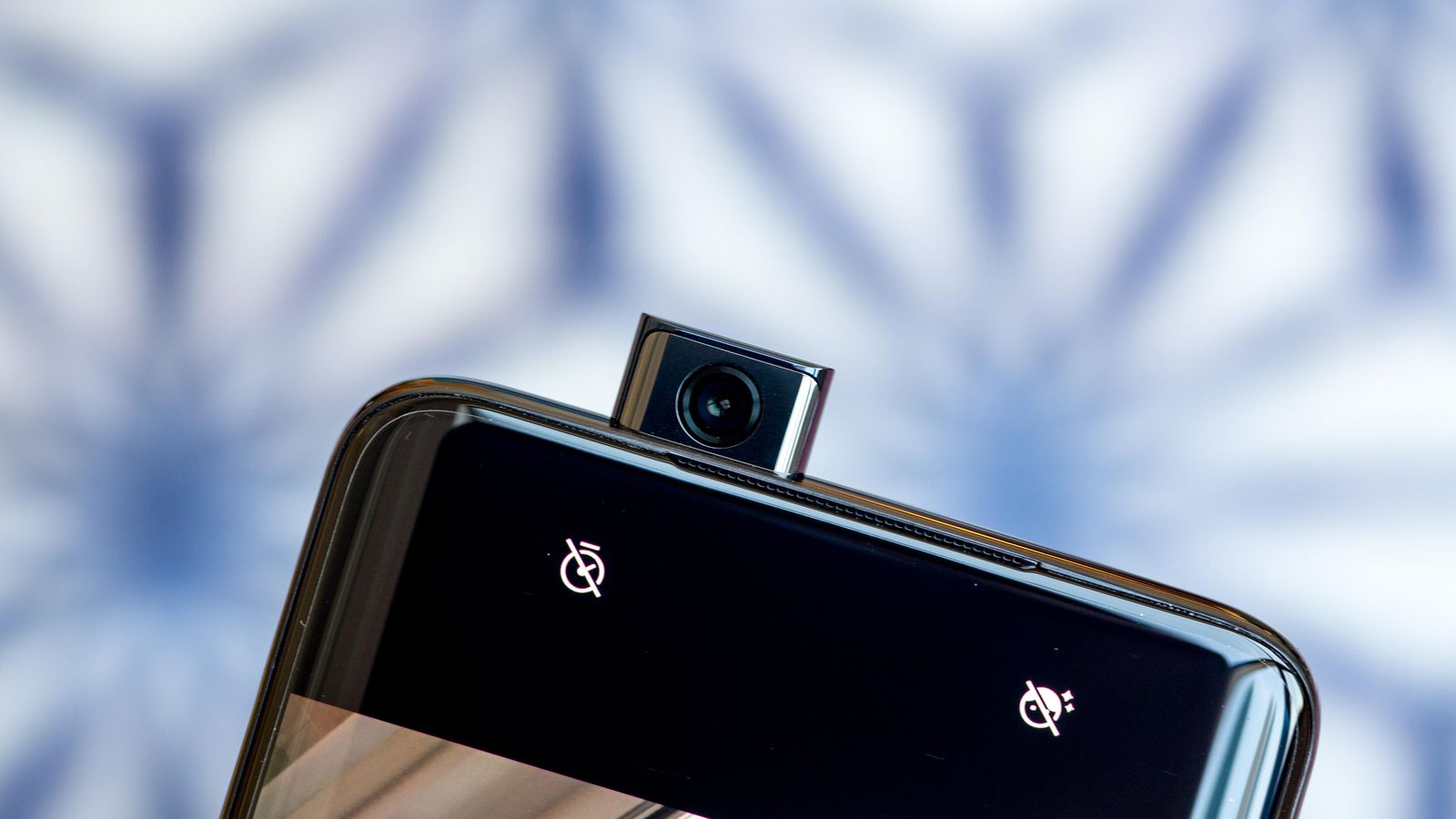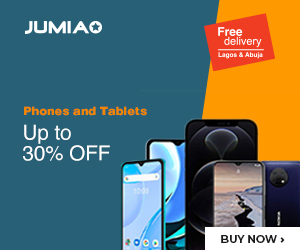 It was just this week that OnePlus finally took the veils off its 7 Pro unit, and they did so by hosting a launch in different parts of the world at the same time.
Unlike many OEMs of like status, OnePlus decided to allow fans purchase the unit on that very day – but this allowance was restricted to those who made it out to the launch event only. Now, its been less than a week to that, and the brand has already pushed out an update to the flagship device.
Standing at 125MB, this is not exactly a heavy update. Still, it makes sense that they will start supporting users of their unit this early into the journey.
If you were wondering, this update brings on board the security patch for the month of April and still slaps a new feature called "DC Dimming" on top of that. Apparently, this would regulate the current being directed to the screen and reduce the rate of screen flickering at low brightness levels.
Besides that, we had some additions to the camera, more features to the Gaming part and extra support for both VoLTE and VoWiFi. The last two features are exclusive to Thailand for now but we hope to get them in other parts of the world soon.
Being an OTA update, it should take a while to roll out to everyone. If you already have the unit in your hands, now is the time to check to see if the update is on your unit yet. For others who are hoping to buy theirs when the official sale starts, you should get that update out of the box.