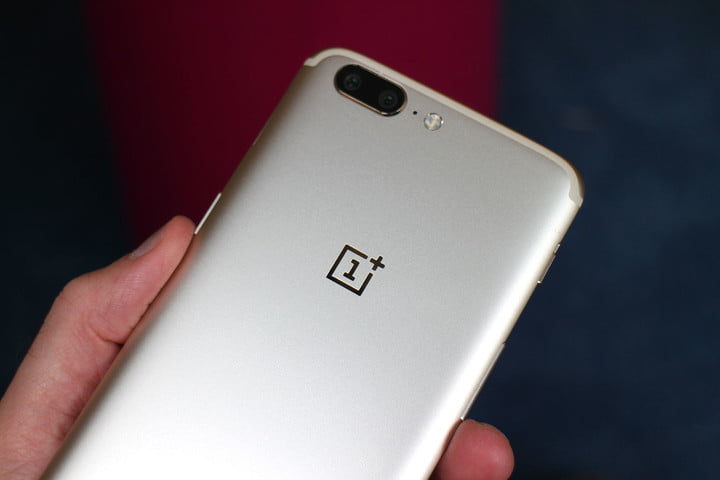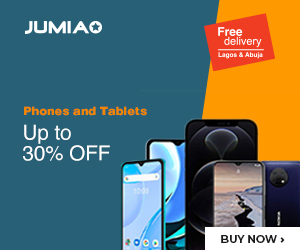 For some weeks now, all we have been talking about when it comes to OnePlus seems to be the latest units in their line of devices – both the OnePlus 7 and 7 Pro, we mean. However, two units from about two years ago now have the reason to grab the headlines.
In this episode of Blast from the Past, we have both the OnePlus 5 and 5T getting the promise of being moved to the Android Q label before this year runs out.
If this happens, then it is sure that we will be getting the same software on both OnePlus 6 and 6T too. Likewise, it is starting to look like some features that came with the OnePlus 7 Pro out of the box won't stay on this unit alone but will be introduced to the other devices too.
According to the announcement, the older units will also get Frantic Mode, Zen Mode, Screen Recorder and so much more. If you have been eyeing the Quick Reply feature in landscape mode that debuted with the 7 Pro too, Android Q will bring everything to you.
As of now, there is no time mentioned as to when we will be getting the update. However, the promise of having it this year is good enough.