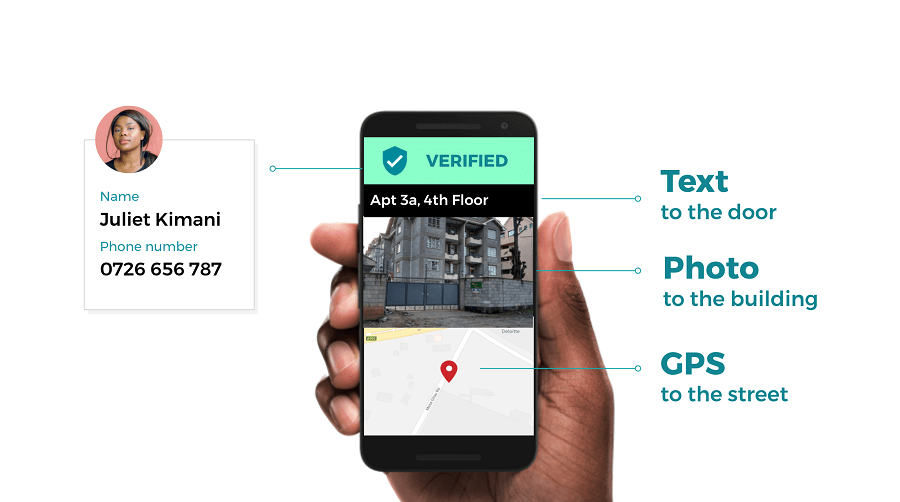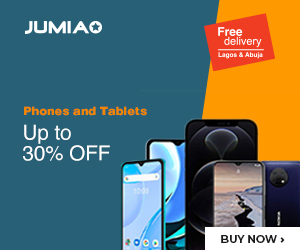 A Kenyan based smart addressing startup, OkHi, has introduced its services to Nigeria with the help of a new investor and a strategic business partner, Interswitch Group.
The startup entered into the Nigerian space with the primary aim of eradicating a problem that costs businesses in Nigeria approximately US$2 billion every year – lack of proper addressing infrastructure.
The firm was co-founded by Timbo Drayson, who used to be a Google employee, in 2014. While at Google, Drayson pioneered the launch of the well-known Google maps across different markets. Also, he took part in the design of the Google Chromecast.
The startup came to life based on the idea of creating a seamless way to navigate a particular location, area, or city easily.
The innovation has helped lots of business through a technology that allows business owners to collect a current address from any customer, verify it, and get to the location.
Meanwhile, three months ago, OkHi raised a US$1.78 million during a funding round. The fund later came down to US$1.5 million following the exit of an investor.
The expansion to Nigeria follows the success of the startup in Kenya. The firm has successfully reduced the cost of delivery and delivery time by 20% and 40% respectively.
The startup's address verification technology, which is a first of its kind, helps to verify a location, thereby reducing risk, cost, and time of delivery.
''We are excited about the start of our journey in Nigeria. With Interswitch, we have a partner and investor whose technology has a massive positive impact on millions of Nigerians. Their expertise and infrastructure will position us to scale country-wide as fast as possible.''