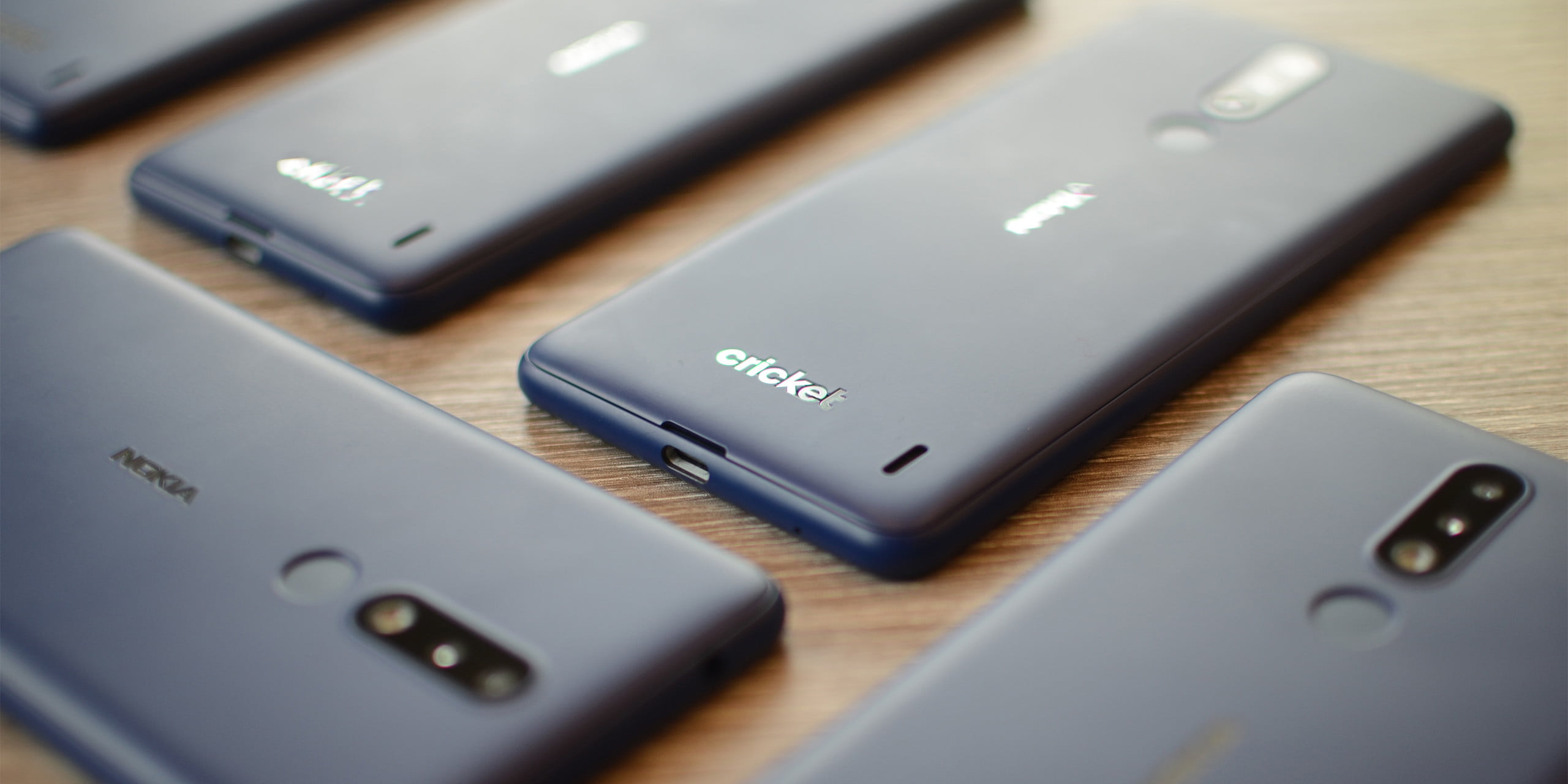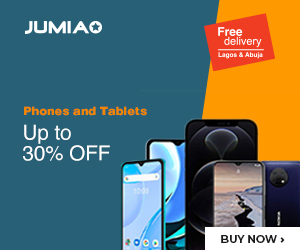 Nokia already sent out invites for an India event where it is very likely the HMD-owned company launches both the Nokia 1 Plus and Nokia 9 Purview. As of the time of this writing, the company has sent out yet another set of invites for an event supposed to hold in Italy.
The interesting thing about this new wave of invites is that we should be getting an entirely new line of phones from the company.
Up till now, Nokia has been able to keep a tight lid on the phones that they are working on, so we don't know much about what to expect in the coming days. If we have anything to go on, though, it is that one of the phones coming out of their stables will have the Snapdragon 429 under the hood.
That might not be impressive to look forward to, but we bet they have something that will catch our attention.
For now, the best bet is to wait till they bring out the new units, or see if we can uncover anything in the days leading to this launch.