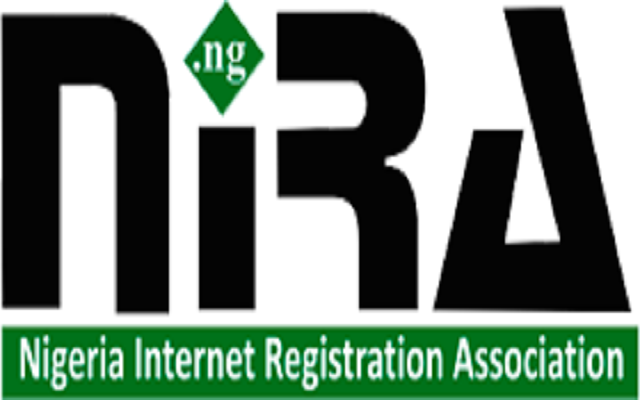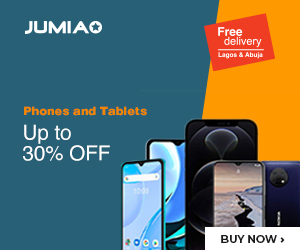 Stakeholders are now putting lots of effort into boost the rate at which Nigerian websites use the .ng domain with the aim of promoting local contents in the information and technology industry.
The president of the Nigerian Internet Registration Agency, Mr. Sunday Afolayan who is also a major stakeholder recently revealed to newsmen that at the end of September, 27,862 .ng domain transactions were recorded in the country.
Of this number, a total of 16,191 were for new registrations on the .ng domain names.
The NIRA president also revealed that a total of 11,263 domain names were renewed, while 408 domains were transferred from one registrar to another within the second quarter of this year.
The breakdown on a month by month bases shows that over 1,542 .ng domain names were registered and some 1,070 domain names were renewed while 40 domain name transfers were done as at January 2015.
According to the NIRA president, the organization recorded a total of 1,512 registered domain names, 1,048 renewed domains and 45 transferred domain names in February.
The March report shows that registered domains were 1,805, renewed domains were 1,429 and 67 domains were transferred.
In the month of May, NIRA registered 1,511 domain names, renewed 1,237 domain names and transferred 32 domains to other users, amounting to a total of 2,780 transactions.
In June, 2,087 domain names were registered, 1,268 domains names were renewed and 54 domains were transferred, making the total rise to 3,409 transactions.
By July, the number of registrations rose to 2,260, while there were 1,282 domain name renewals and some 33 transfers. Getting to August, there was a drop in the number of registrations to 1,990, 1,178 renewals and 40 transfers, reaching a monthly total of 3,208 transactions.
By September 2015, there were 1,380 renewals, 1,975 registrations and 33 transfers between users. Mr. Afolayan added,
"The domain name renewal rate in September 2015 was quite higher than those of the other months, with the exception of March. The significant increase was with domain name renewals at the third level. But in general, the September domain name registrations were the lowest of the past four months."
NIRA expects an increase in the rate at which new properties use the .ng domains, the NIRA president added that public awareness is a tool that the organization is hoping to try.
"And using the .ng domains will also bring significant growth to the economy of Nigeria",
said Afolayan.