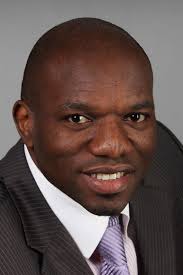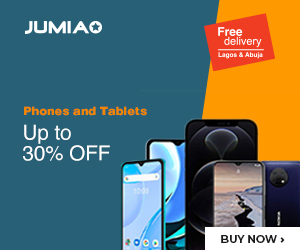 The Regional Director of Alcatel Onetouch for Nigeria and Central Africa, Mr. Nick Imudia, has called attention to Nigeria's internet market worth.
According to him, the internet will soon be the country's largest market and is poised to be worth trillions of Naira in the next two years.
He spoke in a recent interview on the re-entry of Alcatel into the Nigerian market, its propositions, global position and new phone trends and other sundry issues.
According to Imudia, Nigeria's internet market will be worth US$5.6 billion in 2017, ahead of TV (US$1.1 billion) and sports (US$722 million).
He added that the sector will also be the fastest growth area for expenditure.
Buttressing his point, he said Nigeria has 38 percent population online, which is approximately 67.3 million people. The country has also achieved 94 percent mobile phone penetration and 27 percent   smartphone penetration, he said.
He disclosed that it will be a great opportunity in this regard for the Nigerian market to migrate from feature phone to smartphone and get access to the internet.
Imudia introduced Alcatel OneTouch, saying it is a brand within TCL Communication, one of the largest international multicultural companies in the world.
He said the company specializes in designing, developing, and marketing a growing range of mobile and Internet devices.
He added that Alcatel OneTouch  have introduced an online purchasing arm which ties into the strategy that sees a large focus on online purchasing and a strong digital approach.
"We have put down fundamental elements in place when launching new products into the market place. This includes a focus on training of staff, a solid in-store presence with live/dummy devices, point of sale, promoters and the appointment of a field marketing team as well as a competent Advertising, PR and Social Media agency,"
Imudia said.
He said once this solid foundation has been built the company will embark on an Abov-the-Line, (ATL) campaign to build awareness with consumers.