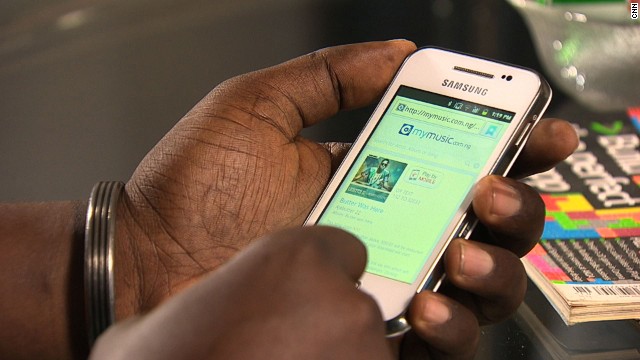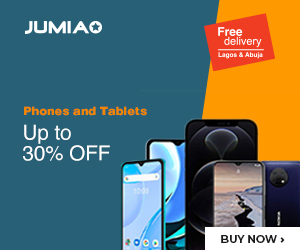 According to the latest edition of the Ericsson Mobility Report, the number of Nigerians using their phones for voice calls is on the decline.
Instead, more Nigerians are gravitating towards data use on platform s like FaceBook, What­sapp, Twitter and the traditional text message, the report said.
It added that the average revenue per user (ARPU) for data has been rising recently, leading to a higher contribution of data revenue to total operator revenue. This however didn't off­set the drop in voice ARPU, it said.
The Ericsson Mobility report stated that global mobile subscriptions are growing around five per cent year-on-year and that Nigeria is among the top five countries with the highest growth of mobile subscriptions additions in the third quarter of 2015.
India grew the most in terms of net additions during the quarter (+13 million), followed by China (+7 million), the US (+6 mil­lion), Myanmar (+5 million), and Nigeria (+4 million).
The report also predicted that monthly mobile data traffic in Sub-Saharan Africa will hit 2,200 Pet­abytes (PB) by the end of 2021.
It said data traffic between 2015 and 2021 will grow by 1500% in Sub-Saharan Africa, and will be driven by an increased spread of LTE subscriptions.
"Smartphones will account for almost 95 per cent of mobile data traffic by 2021, up from close to 80 per cent in 2015. Voice traffic over the same period will only marginally in­crease,"
it said.
The Ericsson Mobility Report also predicted that 5G mobile sub­scriptions will hit 150 million by 2021 and forecasted that mobile subscriptions in Sub-Saharan Africa will reach one billion by end of 2021.
It also forecasted that LTE subscrip­tions in Sub-Saharan Africa will grow almost 28 fold by 2021 with WCDMA/ HSPA combined with LTE ac­counting for almost 80 per cent of subscriptions.
The revealed that while total mobile subscription penetration in Sub-Saharan Africa currently sits at 80 per cent, the region will most likely see an 100 per cent mobile penetration by 2021 with over one billion mobile subscriptions.