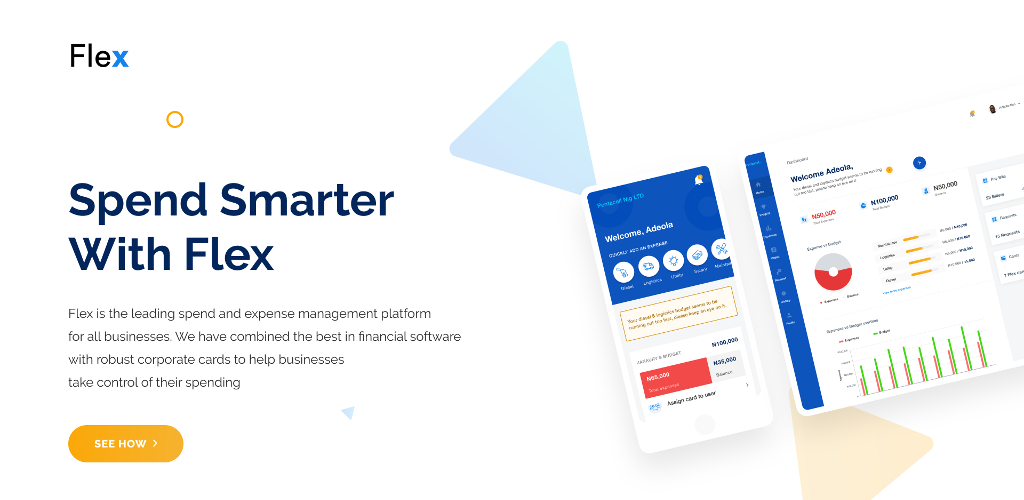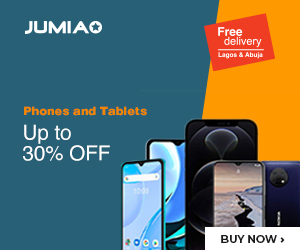 Conjured out of the Company Builder Initiative created by Accion Venture Lab is Flex Finance, a Nigerian Fintech startup that primarily focuses on helping small business enterprises and solo entrepreneurs manage their finances effectively.
Basically, and most importantly, Flex provides businesses with a simple solution to digitize their daily operations and financial activities. The startup has a dedicated mobile platform for users to fill in the necessary information daily.
Flex Finance was formed and started operations last year September. Ever since its inception, the startup's goal has been to help micro, small, and medium enterprises better manage their finances, become smarter, and of course, rake in more profit.
The Company Builder Initiative funded by Accion Venture Lab aims at building startups from their lowest points to financially stable positions.
After the second phase of the programme, Flex emerged as the overall winner of the Company Builder Initiative. The Fintech startup was awarded with technical support from Accion Venture Lab and $100,000 in funding.
''In the course of the programme, we engaged in conversations with close to fifty business owners. From the conversations, we deduced that business have problems keeping track of their finances and this has been negatively affecting the growth of their respective businesses,'' said the CEO of Flex, Yemi Olulana.
Flex is in the position to cater to the financial assessment of a large percentage of the business economy as over 65% of businesses operated in Nigeria fall under small business enterprise.
According to reports, most small-scale businesses fold up within the first three years of operation due to lack of proper management of finances.
In a bid to prevent the death of business due to poor financial planning, Flex is already in use by over 1,500 MSMEs in Nigeria after receiving additional $200,000 in funding at the start of the year.
''Our mobile platform launched at the most significant time – During the COVID-19 lockdown when most businesses faced lots of trials due to the lockdown measures put in place to curtail the spread of the virus,'' Olulana added.
For users of the Flex mobile app, a monthly subscription is all that is required of you to enjoy top-notch financial services to keep your business afloat; even in trying times.