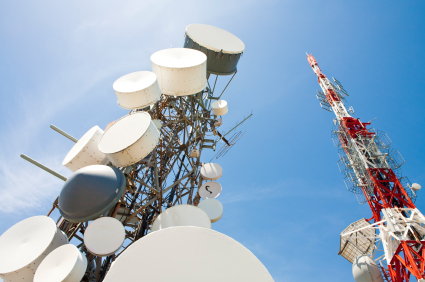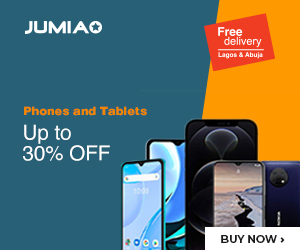 The Nigeria Communications Commission (NCC) is planning to auction 14 slots of 2.6 GHz frequency broadband internet service across Nigeria, and will pocket at least $224 million in the process.
"The proposed licensing of 2.6 GHz spectrum has been influenced by the need to open up the space for the delivery of present and future generations of broadband services to subscribers in consonance with the Nigerian National Broadband Plan of 2013," NCC said in a memorandum it recently released.
"The spectrum is offered by the commission on a technology neutral basis and can be used to provide any telecommunications services. For roll-out of services, the commission intends to follow the International Telecommunication Union recommendation setting aside spectrum in the 2.6GHz band for the provision of advanced wireless broadband services," it added.
According to the document, NCC reserved a price of $16m per slot of the frequency spectrum. One lot or slot of the frequency is made up of two portions of 5MHz.
"The Generic Reserve Price is the minimum price at which a lot shall be sold, which is the reserve price for one lot of 2 X 5MHz and has a value of $16m. Each lot of 2 X 5 MHz represents one eligibility point. An applicant that pays the IBD for 6 lots will have a total of six Eligibility Points. The reserve price for an applicant will be calculated as the GR multiplied by the number of lots applied for by the applicant," it stressed.
The agency says the auction for the licensing will hold on May 16 in Abuja and applicants are expected to have submitted all bidding documents by April 29.
Applicants for the frequency are not required to hold any telecoms operational license in Nigeria.
However, winners of the frequency who do not currently hold a Unified Access Service License- which is the operational license, would be issued one at an additional fee of N374.6m.
Although a reserve price of $16m had been set, actual price for the frequency spectrum can go higher, depending on the number of applicants that show interest and how much they are willing to pay.