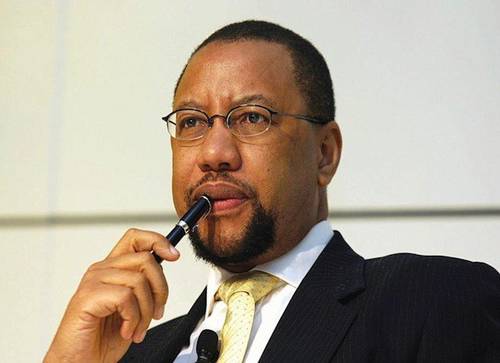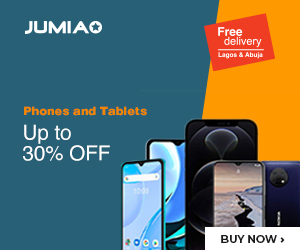 Mr. Sifiso Dabengwa has resigned his position as the Chief Executive Officer of MTN following a 5.2 billion dollar fine imposed on the company by the Nigeria Communications Commission (NCC).
In a statement released on Monday, Dabengwa said his resignation was in the best interest of MTN.
"Due to the most unfortunate prevailing circumstances occurring at MTN Nigeria, I, in the interest of the company and its shareholders, have tendered my resignation with immediate effect,''
Dabengwa said.
Following his resignation, Phuthuma Nhleko assumed office as Executive Chairman of the company.
Nhleko explained that he will head the company as Executive Chairman in order to ensure a smooth transition while the company identifies a successor for Dabengwa.
"I am familiar with MTN having served as Non-executive Director and Chairman of MTN from July 2001 until June 2002 and thereafter as an executive director, Group President and CEO until March 2011,"
he said.
"I have subsequently chaired the Group in a Non-executive capacity for the past two and a half years,"
he added.
He promised  to proactively deal with the Nigerian regulator and other stakeholders in his new role over the next six months. He said he'll work with the bodies in addressing the issues around unregistered subscribers as a matter of urgency.
The NCC had imposed a 5.2 billion dollar fine on the company in October after it failed to deactivate unregistered SIM cards from its network.
It's believed that the NCC acted out following the kidnap of a high profile Nigerian by hoodlums whose identity could not be tracked via their mobile numbers.
MTN has been negotiating with Nigerian authorities over the fine and it's believed that the commission recently turned down a request for downward review of the fine.
Africa's biggest telecoms company has seen its share price plummet since the fine was announced and has had its stocks briefly suspended by the Johannesburg Stock Exchange over claims of insider trading.
The company currently has no fewer than 60 million subscribers in Nigeria, its biggest market.