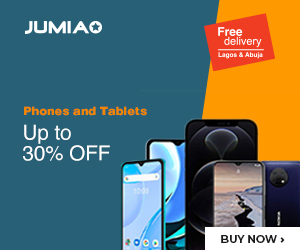 Amazon, Cisco, Google, Intel, Microsoft, Mozilla and Netflix have announced that they will be forming an open alliance to work on a new royalty-free video formats and related technologies.
The collaboration of these tech giants came as a big surprise considering the fact that these companies are biggest rivals and their struggle is always to overcome and outshine the other.
However now they have realized the necessity to form some interoperable video standard that will work equally for everyone.
The main focus of the mission will be the development of a video format that is optimized for the internet as well as compatible with all devices of different scales and bandwidths.
The new format will be open for everyone with the advantage of optimized hardware.
The alliance will further work on the standards of audio, imagery and streaming strategies. One of the major cause for this alliance is to keep the companies away from paying royalties to the likes of MPEG LA.
MPEG LA is a firm that issues licenses for its pool services, just like MPEG-2. The official statement of the alliance stated that:
"The new alliance group is committed to provide some better quality audio, video, imagery and streaming technologies throughout the web to set a standard for the vendors,"
Some of the firms have released their own media sharing software just like Google's VP9 and VP10 and Mozilla's Daala services.
The goal for this alliance is to develop a compatible video codec that will provide a high standard and high quality media contribution and encryption for copyright-protected video delivery. The group has declared in its statement that:
"The initial focus is the development of an open source and interoperable technology that provides some better results towards media sharing techniques. It will also provide standard specifications for media content, content encryption and adaptive streaming so as to provide a better experience for the coming media generations,"
There is no information regarding the availability of this new codec but analysts think that it will roll out by the end of this year.