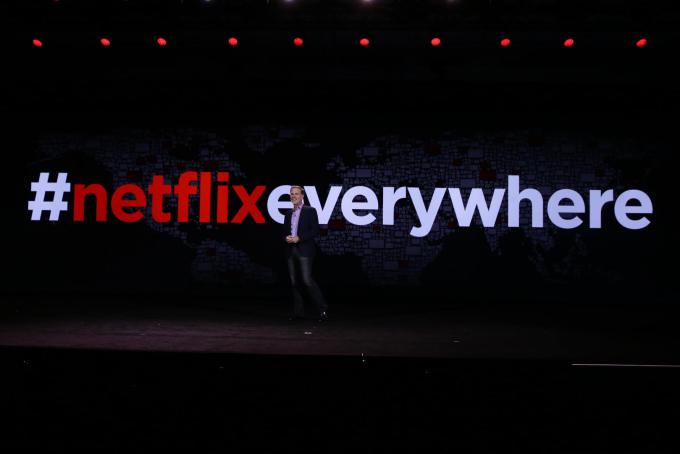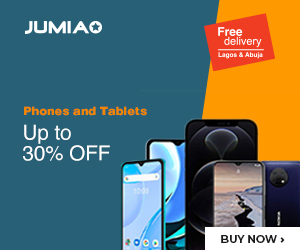 In the wake of its global launch, Netflix has been challenged by the large number of users who have been using virtual private networks, or VPNs, to access its global network.
In its official statement, Netflix expressed its displeasure on such activities. The company promised prompt action against the VPN users. In the statement, the company revealed that:
"In coming weeks, those members using proxies and unblockers will only be able to access the service in the country where they currently are."
Earlier this month, the arrival of Netflix all over the world was welcomed with a warm global reception. The only destinations to miss out on Netflix include China, Syria, North Korea and Crimea. The latest expansion has exponentially broadened the customer base of Netflix. This re-launch of the company has also made the service available to the new audience.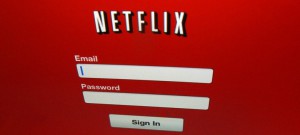 However, the availability of Netflix service in a particular country does not imply access to the international library of Netflix. Instead, the users will be provided access only to the limited local offerings. This has been the prime motivation of the use of VPNs in various countries.
In spite of its recent warnings, the conventional stance of Netflix on VPNs had not been quite so harsh. But it appears that the global launch has raised the stakes too high. The company is not willing to take a back seat on this issue anymore.
The push may also have come from the producers with whom Netflix has licensing agreements. Despite the company's ambitions of crack-down, the fact remains that VPN software technology continues to evolve rapidly. Thus, complete restriction of VPN-based services is nearly impossible. Similarly, the eradication of users availing these services may prove quite a hefty task.
The ultimate solution to the problem will be the availability of the international library of Netflix universally. However, this may take a long time and in company's own words:
"ways to go before we can offer people the same films and TV series everywhere."