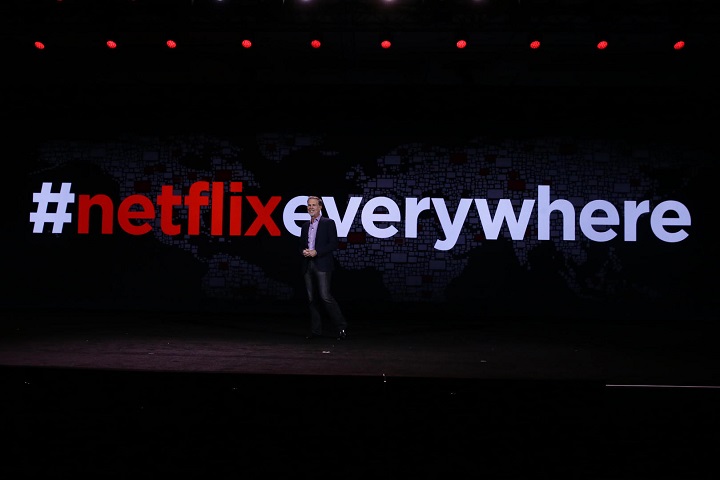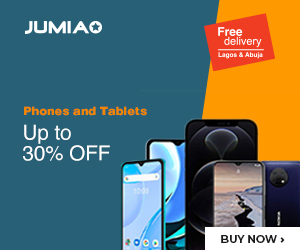 Online movie streaming platform, Netflix, has announced that it is planning to roll out a data saving feature for  mobile devices.
"In an effort to protect our members from overage charges when they exceed mobile data caps, our default bitrate for viewing over mobile networks has been capped globally at 600 kilobits per second. It's about striking a balance that ensures a good streaming experience while avoiding unplanned fines from mobile providers'', Netflix said in a blog post.
The new tech will give users the choice to adjust their data usage settings based on their video preferences and sensitivity to their ISPs data overage charges.
The feature is expected to be available from May this year. It will provide Netflix users more control over their data usage when streaming on mobile networks.
It will allow them to either stream more video under a smaller data plan, or increase their video quality if they have a higher data plan.
Netflix offers a wide variety of video content for its users on a wide range of devices. Users can access content from laptops, smart TVs, mobile phones and tablets.
Recently the firm announced its expansion from handful of countries to the rest of the world, generating a lot of excitement. However the service has seen less patronage in Nigeria due to data issues.
Watching movies or TV shows on Netflix uses about 1 GB of data per hour for each stream of standard definition video, and up to 3 GB per hour for each stream of HD video.
The current lowest setting streams at 300 MB per hour- which is still expensive for the average Nigerian user.
Most data plans in Nigeria cost around N1 for 1 MB. Expending 300 naira for a one-hour video is deemed expensive for most Nigerians.
Netflix's arrival in Nigeria was greeted with much joy as many thought it would compete directly with DSTV and iRokoTV.
However data costs and network issues have seen the service stumble since then. Netflix's upcoming data saving feature on mobiles might change things.