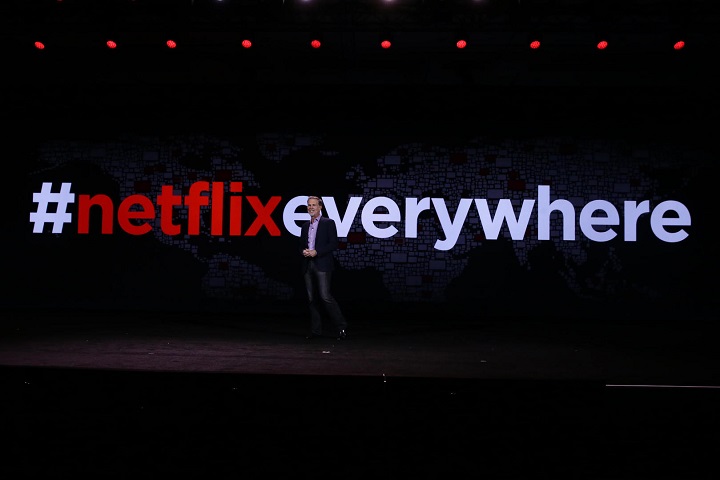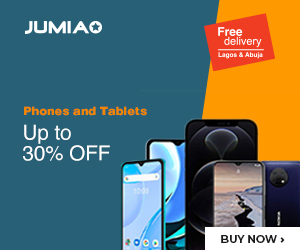 Video Streaming company, Netflix, has announced that it is expanding its service to about 130 countries around the world including Nigeria, South Africa and 34 other African countries.
According to a Press Release issued by the company, subscribers to Netflix service all around the world will now be able to stream their series and catalogue of licensed TV shows and movies.
Netflix is available on virtually any device that has an Internet connection, including personal computers, tablets, smartphones, Smart TVs and game consoles.
The service is widely known to provide one of the best possible streaming quality based on available bandwidth.
Prospective subscribers will be able to enjoy Netflix original series which includes Marvel's Daredevil and Marvel's Jessica Jones, Narcos, Sense8, Grace and Frankie, and Marco Polo, as well as a catalog of licensed TV shows and movies for one monthly price.
Netflix plans to release in the near future 31 new and returning original series, two dozen original feature films and documentaries, a wide range of stand-up comedy specials and 30 original kids series which will be available at the same time to users everywhere.
"Today you are witnessing the birth of a new global Internet TV network. With this launch, consumers around the world – from Singapore to St. Petersburg, from San Francisco to Sao Paulo – will be able to enjoy TV shows and movies simultaneously – no more waiting,"
Netflix's Co-founder and Chief Executive, Reed Hastings said in the  press release.
"With the help of the Internet, we are putting power in consumers' hands to watch whenever, wherever and on whatever device,"
he added.
Netflix is unarguably the leading Internet television network in the world. Netflix's network has over 70 million subscribers in over 190 countries enjoying more than 125 million hours of TV shows and movies per day, including original series, documentaries and feature films.
Members can watch as much as they want, anytime, anywhere as long as they have a device that's connected to the internet. Members can also play, pause and resume watching without advertisements or commitments.
With the launch, Africans can now "Netflix and Chill."