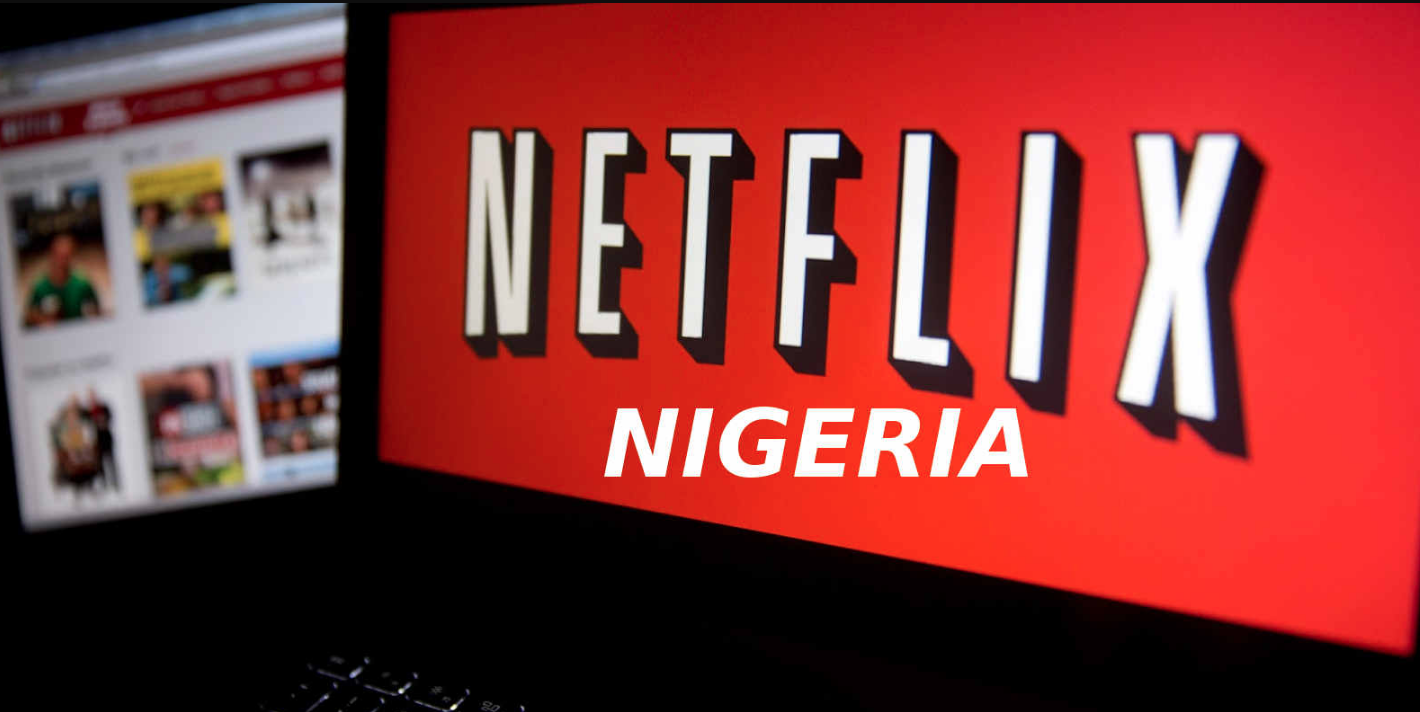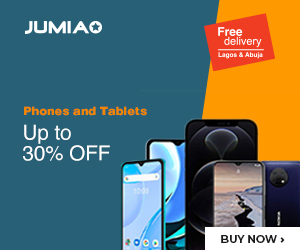 Netflix, since breaking into the Nigerian and African market, has been trying to get more people on the platform with great deals.
Just as they do in India, they are bringing one of the cheapest plans to this market since they know that they can make more from the numbers. Likewise, once they have established a hold it would be easier to raise the prices and still trust the loyalty of users.
In a new move, the company is now rolling out its cheapest plans ever to the Nigerian and other sub-Saharan markets. The only catch here is that the plans will be mobile only. Seeing as this is where most users view their content in the country, that makes sense from a lot of standpoints. It also means that the company can focus on mobile quality outputs without putting too much strain on its servers.
Before the rollout of this new plan, the cheapest plan from the giant streaming service costs just NGN2,900 per month. This new plan sees that price drop to NGN1,200 per month.
For those whom price had been a barrier of entry in the past, we believe this is as good as it is going to get.