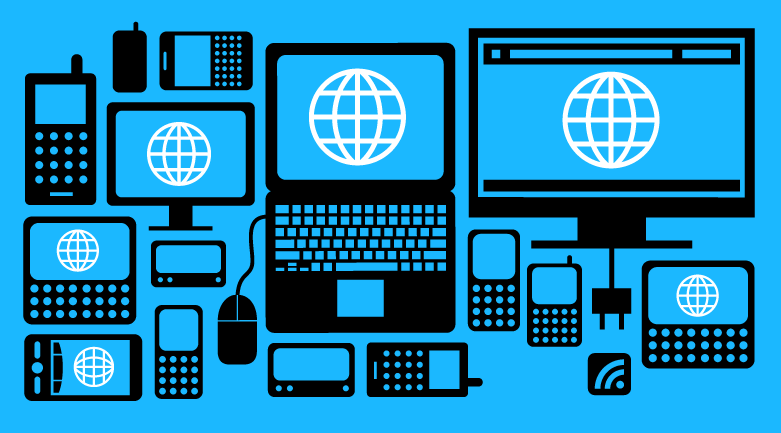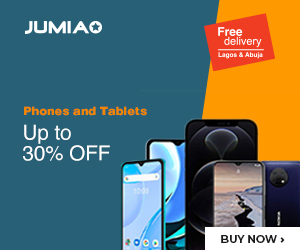 The Department of Telecommunications (DoT) under the leadership of AK Bhargava has finally released its report on Net Neutrality making some key recommendations.
The verdict has finally come
The report is about 100 pages in length and contains a detailed report about DoT's understanding of the notion of Net Neutrality revolving around the Indian context.
This aforementioned report contains some recommendations for the Telecom Regulatory Authority of India (TRAI) but is also made public so we can see what DoT is suggesting.
In brief, this is what DoT is saying:
In the report, DoT is applying extra pressure in Understanding the true notion of Net Neutrality and that "the core principles of Net Neutrality must be adhered to."
Public Policy in this matter should be focused on the expansion of the total broadband access in the entire country as a whole.
The ability of Web users to create, access and share lawful content should be maintained and there should not be any form of discrimination in this respect.
The report also includes a portion where licensing and regulating VoIP services are recommended, whereas the approach to international VoIP is suggested to be taken with a liberal mindset.
Furthermore, the report goes on to stating that telecom and broadband providers should  be more transparent about their traffic management and should most certainly be barred from prioritizing bandwidth for particular apps.
Facebook's vice president for mobile and global access policy Kevin Martin commented on this report, saying:
"The preservation of the core principles of net neutrality and the promotion of innovation and infrastructure within the context of India's Internet access challenges are critical to bringing more people online. As recognized in today's report, we introduced the Internet.org platform to promote an internet access model that is open and non-exclusive.

Internet.org acts as a gateway, as opposed to a gatekeeper, to Internet access by breaking down the cost, infrastructure and social barriers that exist today. We welcome the DoT's engagement and consultation process and are committed to working with all stakeholders to overcome the infrastructure, affordability and social barriers that exist today and to bring more people in India online. "
And Finally the report focuses on the inclusion of these Net Neutrality principles in the upcoming licenses that are going to be offered to telecom operators.
The TRAI will currently consider DoT's ideas and proposals and then finally form its own recommendations which will be the final form of the Government's new legislation.