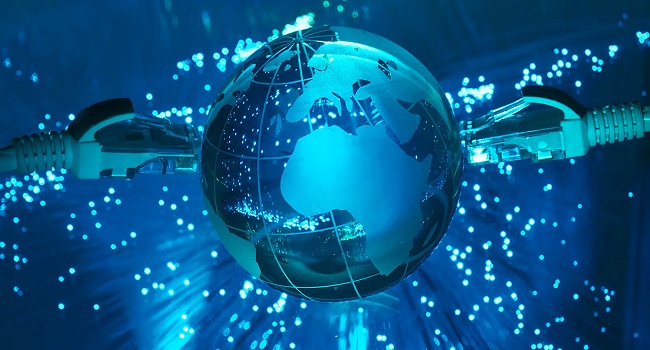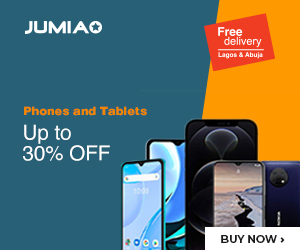 The Nigerian government, in a bid to revive economic growth, has moved to expand broadband internet access in the country.
The Nigerian Communications Commission, NCC, has unveiled plans to make sure that broadband internet access is available throughout the country by the year 2020. This is despite delays in rolling out the needed infrastructure, NCC said.
"Broadband is the next frontier in the information communications and technology industry which will help in the speedy transformation of the Nigerian economy," NCC Vice Chairman, Umar Danbatta, told reporters in Lagos recently.

"By the time we roll out broadband, we expect Internet penetration to astronomically rise," he said.
NCC plans to achieve its target by developing infrastructure and promoting competition, a policy document says. An initial target would be as much as 30 per cent broadband penetration by 2018, up from 4 to 6 per cent in 2012. About 97 million Nigerians have internet access, which is just over half the population of more than 170 million people.
In a bid to start the broadband infrastructure roll-out, NCC said it will award five licenses within three to six months to companies to build fiber-optic networks in seven zones in Nigeria. The government has divided the country into seven zones, Danbatta said.
Two other licenses have already been issued to MainOne for Lagos and IHS for the north-central Nigeria zone, which includes Abuja. Steps have been taken to engage with the two companies to iron out issues that have stalled the development in the broadband network in Lagos and Abuja, Danbatta said.
Although Nigeria's economic growth casts doubts over its ability to achieve its broadband penetration target, Danbatta said it's too early to measure success.
"We have about two and a half years left. To make a case for review now would amount to not acknowledging the work and effort made to come up with the broadband policy of federal government," he said.