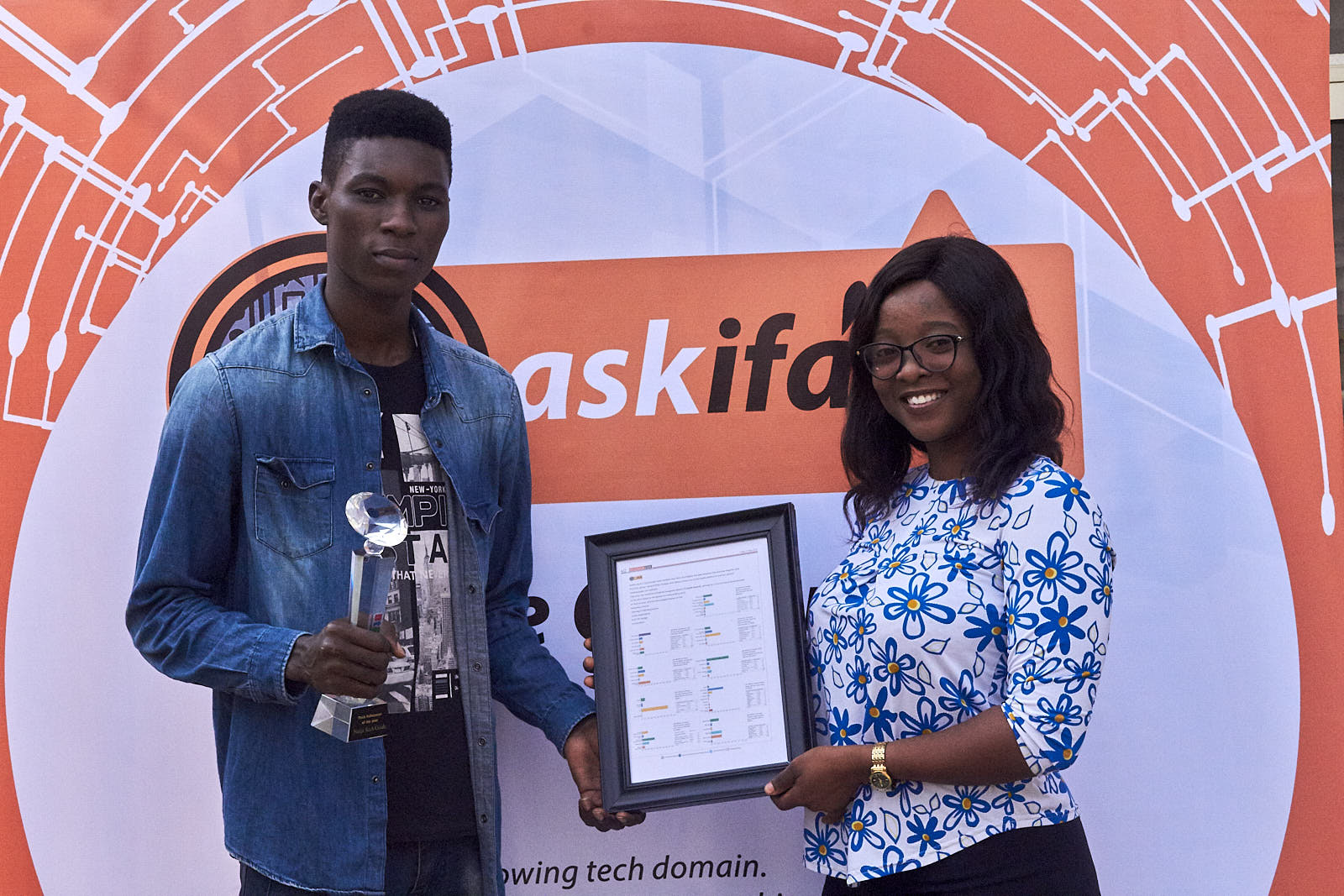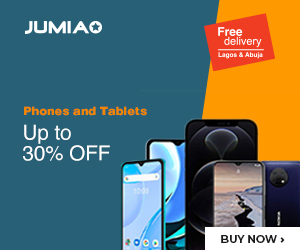 Happy New Month, people!
We know we might have come a day too late, but we would like you to know that we wouldn't forget our esteemed range of newsreaders and followers from all around the world. Better late than never, right?
Now that we have the formalities out of the way, it's time to thank you for yet another thing – helping us win the statutes of the best tech influencer in Nigeria for the year 2018.
This is on the back of a recent survey run by the budding minds at Askifa – a tech start-up news company – into the Nigeran tech scene.
Naija Tech Guide was put in the survey alongside five (5) other tech personalities and blogs in the country, and we came out tops for that category. It should also be noted that this came from a total of 1,018 responses from all over the country and possibly beyond.
In all, this award means a lot to us, and we cannot thank you enough for having followed us thus far. We promise to work hard in bringing you even better content, updates, breaking news, tips, how-tos and just about everything you want to know in the tech world.
Gracias, and a happy new month to you all once again.