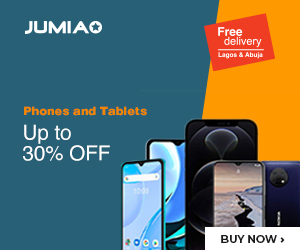 Mukuru, an African remittance provider, has launched Mukuru Groceries. The new development aims to allow South African-based customers to send groceries to their families and communities in Zimbabwe.
Customers can place orders for a basket full of groceries, including 21 staple foods such as cooking oil, mealie mill, sugar, rice, salt, and lots more.
For ease of use, the Mukuru Groceries service is available via USSD and Whatsapp. Existing customers will not need to register for this service again as they can place orders via the platforms, as mentioned earlier.
" We have listened carefully to the needs of our customers, and we have innovated and added to the services we offer to ensure the receipt of the resources and support that Zimbabwean families are desperately in need of," says Andy Jury, CEO of Mukuru.
The company says that the Mukuru Groceries service has come at a time when many households are struggling to acquire essential commodities due to the COVID-19 pandemic.
" We plan to provide this type of innovation in other African markets soon," Andy added.
Customers using the Mukuru service will follow the same process on Whatsapp and USSD to create an order and pay at any Mukuru pay-in partner using a payment reference.
After payment confirmation has been received, the goods will be ready for immediate collection. The recipient of the order will be notified through an SMS with a voucher number. The voucher number will be the ticket to collect their package at any of the Metro Peech and Browne Store across Zimbabwe.