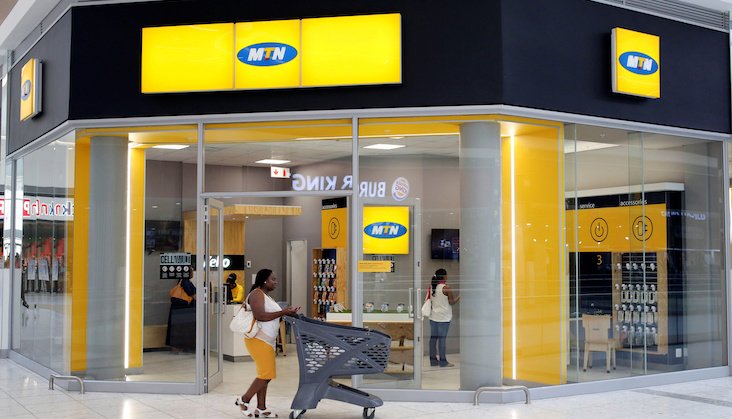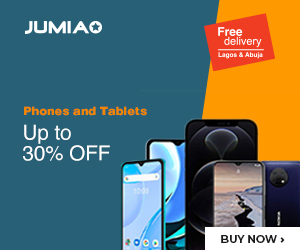 Communications service providers will have their rates reviewed from time to time, and MTN is the latest to get an executive order that directs the company to reduce the cost of the data plans that it offers. This is after talks with the Competition Commission in SA which sees the company now dropping its data rates and introducing a series of new freebie plans for the end consumer too.
As of the time of this writing, it is expected that there will be between 25-50% cuts in the prices of the data plans that MTN SA had been offering to the consumers. Likewise, Vodacom is making the dame move in the country.
If this is happening in SA, we believe that it is just a matter of time before the same changes are brought to the Nigerian market.
MTN Nigeria might choose to do this of their own accord or need some nudging from the NCC. Any which way it happens, though, there is no doubt that we will be getting some of the most competitive data rates form this company soon. When that happens, the subscribers of other networks can also rejoice as their ISPs will respond with an answer to the competition.
For now, we can only wait to see what the next couple of months holds for us.