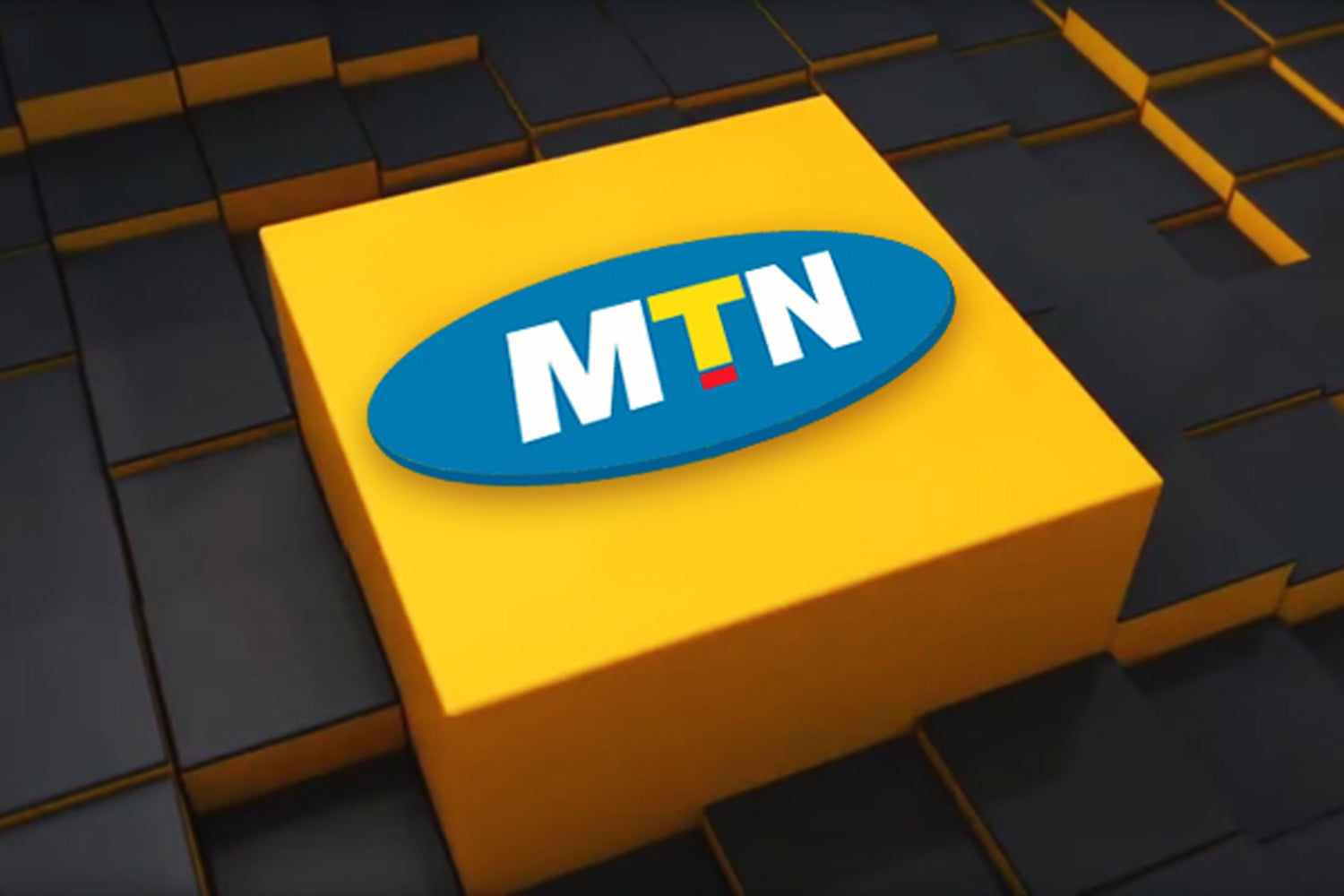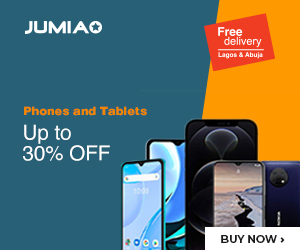 In the middle of the COVID-19 pandemic being faced by African nations, we have seen a series of donations and relief packages from different countries. The latest of this will come from MTN which has promised to dedicate $13.3 million to the cause.
This will be disbursed across multiple countries and will be shared according to a strategic plan which the company has already put in place.
According to the plan, the company aims to dedicate $2.1 million to the employees in need at these times. That will be money raised from managers, general staff and directors of big round too. note that the top executives of MTN have agreed to forfeit up to 30% of their earnings for the next three months so that will also help them reach this goal in no time.
Following that, the service hopes to invest no less than $8 million in the consumers. This will be disbursed in the way of free SMS packages, zero fees for some mobile based transactions on the network and discounts on calls during peak periods.
Finally, the company is using its foundation in different counties to reach the most vulnerable people and communities. We believe this to be a laudable move from the company, and it is one that will see the effective tackling of the pandemic even better.