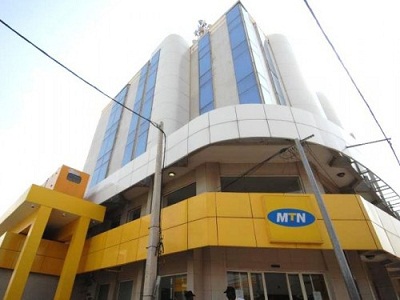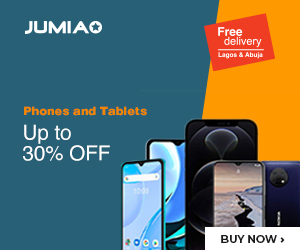 MTN Business, a subsidiary of the MTN Group, has launched a new cloud delivery platform in Nigeria, which aims to help SMEs (Small and Medium Enterprises) access cloud services more easily.
Cloud services are services made available to users on demand via the Internet from a cloud computing provider's servers instead of being provided from a company's own on-premises servers.
The MTN Business Cloud Services platform offers applications ranging from Security, Storage and Backup to Email Marketing, Contacts Management and Accounting applications. According to MTN Executive, Amina Oyagbola, the launch of the cloud service is a step in the right direction.
"It translates to facilitating greater ease of doing business for SMEs whose role in creating employment and empowering people cannot be overemphasized in emerging economies like Nigeria. According to the World Bank, SMEs have been recognised as a key sector in local economies, particularly in emerging markets, where formal SMEs contribute up to 45% of total employment and up to 33% of GDP," Oyagbola  said.
A recent survey by SMEDAN (Small & Medium Enterprises Development Agency of Nigeria), said there are over 37 million SMEs across Nigeria. Cloud platforms therefore represent a veritable means to drive technological inclusion in this critical sector.
Also speaking, Onyinye Ikenna-Emeka, General Manager, Enterprise Marketing, said many businesses will benefit from the benefits of the service.
"We believe that SMEs are invaluable to the growth of the Nigerian economy. That is why this platform was developed to address some of the challenges experienced by our SME customers, in particular. At MTN Business, we are aware that to enable the growth of this key sector, easier access to solutions such as cloud, that drive efficiencies and lower costs is vital," he said.
The MTN Business Cloud Services will be denominated in local currency to make payments easy and services more affordable. The services had also been launched in Rwanda and Cameroon. It will be launched in other MTN markets towards the end of the year.