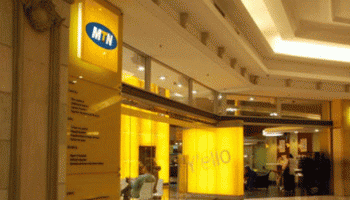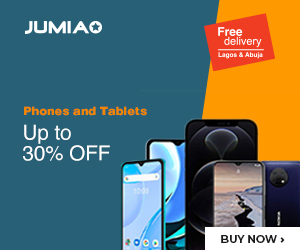 Africa's biggest telecoms company, MTN, after months of negotiation, has sealed the deal to acquire Visafone, the leading CDMA operator in Nigeria.
Reports say both parties signed off on the deal late 2015 to pave way for MTN's purchase of Visafone's CDMA network, after a regulatory approval by the telecoms regulator, Nigerian Communications Commission (NCC).
"It's certainly a multimillion naira deal because Visafone was the largest CDMA operator in the country,"
someone familiar with the matter said.
The NCC approved the MTN-Visafone deal in the last quarter of 2015, when it became apparent that the deal will pave way for increased deployment of broadband services across the country, it said.
Both companies are yet to issue an official comment on the deal but it's believed that a massive network synergy is underway to seamlessly migrate all Visafone subscribers onto the MTN Nigeria network.
Over two million existing Visafone subscribers will under the plan be migrated onto the MTN Nigeria network, a development that will now enable them to use their voice and data services anywhere MTN has a network coverage.
While the over two million Visafone customers will now leverage the relatively expansive nationwide reach of MTN, the acquisition also signals new possibilities for broadband penetration in Nigeria.
Experts say Visafone became attractive to MTN because the latter nurses plans to expand its investment into broadband services through the rollout of 4G LTE services that offers enhanced triple play of voice, data and video.
With Visafone's valuable 800MHz spectrum frequency added to MTN's infrastructure, which will enable the latter to launch 4G LTE services on its network in the country.
Another juicy part acquiring Visafone's 800MHz spectrum frequency is that it will enable MTN to boost its voice and data offerings, the two areas of keen competition in the telecoms market.
Visafone Communication Limited, leader in the Code Division and Multiple Access (CDMA) network segment in Nigeria was founded by Mr. Jim Ovia, an influential Zenith Bank top officer who's also a key technology industry investor and player.