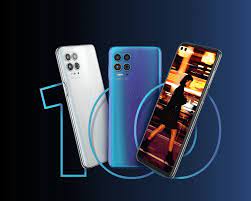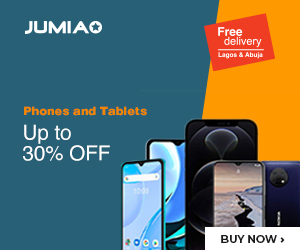 Earlier this year, Motorola stormed China and took the covers off the Moto Edge S smartphone. The handset came as the first Motorola device to carry the Snapdragon 870 chipset. 
The company rebranded the device and introduced it to other markets under the Moto G100 moniker after the China launch.
Interestingly, the Moto G100's successor is underway, and speculations say it will launch next month under the Moto G200 moniker.
The upcoming Moto G200 smartphone was first mentioned on Twitter by popular tipster – Evan Blass. He said that the smartphone is codenamed ''Yukon.'' Evan Blass didn't reveal much about the upcoming Moto G200.
Fortunately, TechnikNews appear to have come across some vital information regarding the Moto G200, and they have shared it online.
The publication mentions that the Moto G200 will debut with an FHD+ display that supports a 144Hz refresh rate. The source didn't indicate the display type, but the Moto G200 would likely come with an OLED screen like the Motorola Edge S Pro.
If the leaked information is legit, the Moto G200 will feature a chipset upgrade over the Moto G100. The Snapdragon 888 processor will fuel the handset alongside 8GB of RAM.
If you didn't like the double punch-hole on the Moto G100, you might be pleased with the single 16-megapixel camera housing punch-hole on the Moto G200. The handset will debut with a triple camera system that comprises a Samsung S5KHM2 108-megapixel primary camera, a 13-megapixel ultra-wide shooter, and a 2-megapixel depth lens.
Presently, there's no news on the Motorola G200's launch date. The publication only mentioned that it would arrive next month.