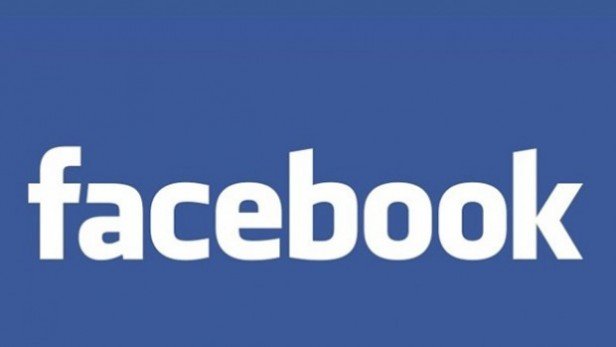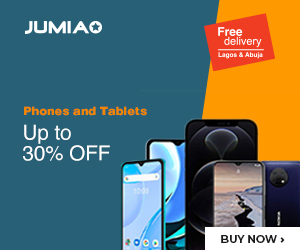 Facebook's messenger app will now have a personal assistant built into it. It is currently in the process of testing and known internally as Moneypenny- the name of the secretary from the "James Bond" franchise.
Unlike Apple's Siri, or Microsoft's "personal digital assistant" Cortana, Moneypenny will be a service that will connect users to "real people". Via Moneypenny people will get help with "researching and ordering products and services, among other things."
Hence, Moneypenny will more be analogous with a traditional caretaker than the new class of digital assistants.
A number of companies have also targeted this area of business. Magic which is a US startup creates a platform where people communicate with "trained Operators" via text, allowing them to order anything from food to airplane flights.
GoButler is another company which is similar to Magic but has a much more international reach. The Operator is another notable concierge system.
Last April when Facebook had split its messaging service from the main app, it had started to develop Messenger to compete in the Asian market against services like WeChat and Line, apps that combine commerce and gaming and chatting.
So hopes are up that Moneypenny will have the capability to provide quality service to users.
The Information has reported that Moneypenny is currently in the process of testing. And so we don't have a precise launch date, or how well-developed it is right now.