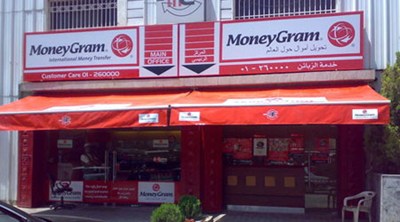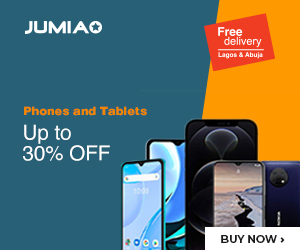 Global finance solution provider, MoneyGram, has announced a service which allows direct deposit of funds into personal Nigerian bank accounts from anywhere around the globe.
The service – claimed to be the first by a money transfer company – offers customers in France, Germany, Ireland, Italy and Spain a way to send money to most personal bank accounts in Nigeria within minutes.
Users of the service in these countries can send money to friends and family in Nigeria who have bank accounts with First Bank, UBA, Ecobank, Fidelity, Zenith Bank and other banks that are members of the Nigeria Inter-Bank Settlement System network.
MoneyGram's Regional Vice President for Africa, Herve Chomel, speaking during the launch, described the development as a significant milestone for the payment company.
"This is a significant milestone for us. With the addition of Nigeria, MoneyGram now offers bank account deposits through our network into five of the world's largest remittance receive markets — Nigeria, China, India, Mexico and the Philippines,"
he said.
"Account deposit is a fast and secure way to send and receive funds between loved ones and we are proud to offer the service for our customers in Europe and Nigeria,"
he added.
Nigeria is a top destination for funds remittance and the launch of MoneyGram's new money transfer service marks an important step for the country's $21 billion remittance industry.
This is because the service solves the trouble and delay mostly encountered when transferring funds internationally as it enables customers to send money into most bank accounts in Nigeria almost in real time.
Receivers get the funds without stress – it can be accessed via ATMs or online, thereby eliminating the constraints associated with physical over-the-counter visit.
MoneyGram is recognized worldwide as a financial connection to friends and family. Consumers are connected any way that is convenient for them, whether online, or through a mobile device, at a kiosk or in a local store.