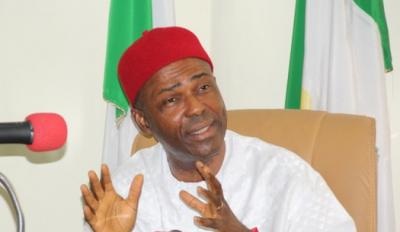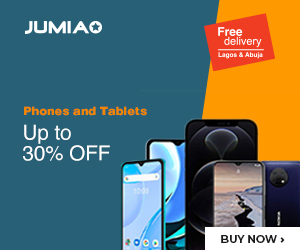 Mr. Ogbonnaya Onu, Minister of Science and Technology in Nigeria had said on Monday that ministry will create opportunities for the employment and empowerment of youth in the country.
Onu made the statement during a meeting with United Nations Industrial Development Organization (UNIDO).
The Minister had stated that to meet the challenges of the modern world, it is very much essential to create the right opportunities for the fresh Nigerian minds in order to excel.
"Nigeria will excel in the sector of science and technology in order to stand with other developed countries of the world,. Establishing the cell will only focus on creating the right opportunities to accommodate the teeming youth so that they can contribute in the national development,''
Ministry is focusing on establishing new programs for the empowerment of the youth. The Ministry is also looking for such stakeholders, who are ready to contribute towards nation.
The Minister appreciated the services provided by UNIDO and suggested that the organization should take innovative steps for African countries, especially Nigeria.
Onu has given an affirmative response to UNIDO to work in collaboration and has planned for the establishment of Science, Technology and Innovation (STI) in Nigeria.
Mr. David Tommy has been urging the Federal Government to minimize the industrial skills gap to work for the betterment of skills.
Tommy suggested to the government to avail the services of the youth as it makes almost 44% of the whole Nigerian population.
"The youth in Nigeria is qualified up to the expectations, but it lacks the necessary basic skills for sustainable development. It is essential to train the youth with industrial and development skills."
Tommy also said that development is impossible without bringing reforms in the agricultural sector.
Minister Onu's concerns for the development and betterment of youth is a big step forward and will work for the revolution of the country as a whole.