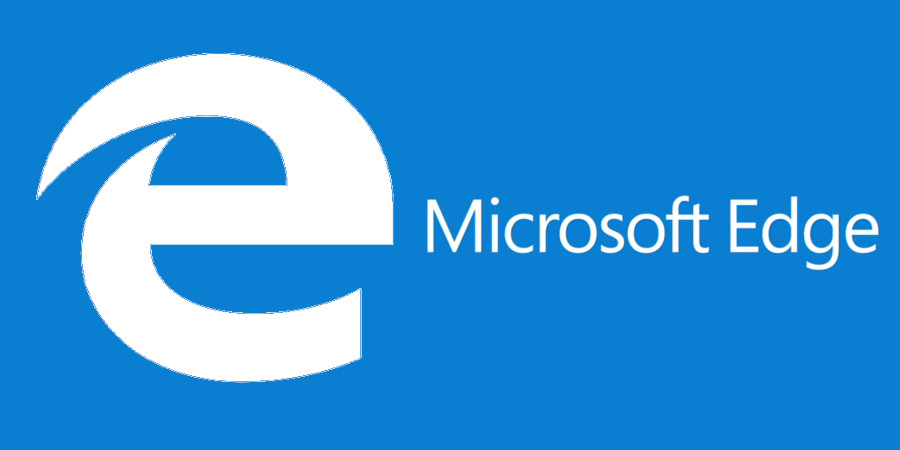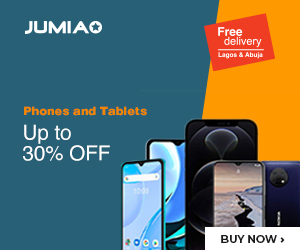 Just one month before the Windows 10 hits PCs worldwide, Microsoft has added more amazing features of its upcoming operating system with the addition the new Edge browser in the latest preview edition.
Previously known as Project Spartan, Microsoft Edge is the replacement for Internet Explorer in Windows 10. However Internet Explorer will still be available for legacy support.
Edge Browser appears on Windows 10
The previous previews of Windows 10 revealed the introduction of Edge imminent but the release of Build 10158 is the final touch to the Edge Browser.
It is not just a name change rather the whole application ID has been transformed from Spartan release. The new browser takes over the previous version of Spartan with several new features like an optional home button and importing bookmarks from other or 3rd party surfers.
Additional options have also been included like New Start-up and New Tab customization, auto password/form-filling that enables you to manage your passwords for other websites, breaking and dragging tabs and last but not the least a brand new fabulous dark theme.
It is up to you to decide what you want to display on the screen when you click the browser option, including a marvelous feature of Suggested Posts that depicts your interest and shows relevant material to your search. Audio also keeps on playing on Edge even if it is sent to background.
Apart from new features providing ease of access, several new modifications have been made in the visuals and display. Continuum's Tablet mode will get an improvised view with the addition of several animations supporting Windows 8/8.1 apps and classic (Win32) apps.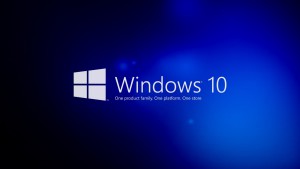 "We are much satisfied and happy with the new features of Windows 10 and we are more focused to improve it to provide a better interface for the users",
says a Microsoft spokesperson.
"Even between now and July 29, you can expect more builds and additions from Microsoft to this operating system",
he added.
So Windows 10 is in its final stages of release and is expected to meet the end user's desires when it hits PCs on July 29.