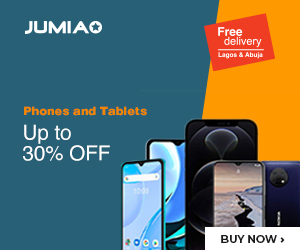 Microsoft has launched a Translator App. It's the latest translation app in the market and can prove to be a great adversary to the current market dominating Google Translator.
The app is now available for free in the iTunes App Store and the Google Play Store. It will be a mobile app with built-in support for the Apple Watch and Android Wear Smartwatches.
Redmond Giant's latest Translator:
Microsoft translator is going to be powered by the same technology as used with Bing and Skype. It currently is capable of instant translations between 50 supported languages.
So if you come from Spain, you can understand your new Chinese acquaintance with a tap on your watch mobile device.
As mentioned above, the Microsoft translator app will be functional on your phone as well as smartwatch. Hence, you have the capability to translate one language into the other- out of the supported 50 languages- by just speaking to your watch.
Of course, you can use your phone to perform the feat if you so desire.
But a preferable way – or perhaps what Microsoft might have intended – is to use your watch for spoken translations and your phone or tablet if you need to translate texts. The App works both ways.
The translator app has a clean interface (as with all other Microsoft products) and displays your translated text in a readable font.
You are also given the liberty to pin frequently used translations and settings for faster access on your Smartwatch. You are also given the option to browse your translation history.
This becomes particularly helpful if you're traveling or trying to learn new or few key phrases.
Now to check the Translator's accuracy:
Well, the degree of accuracy varies on the app. Certain languages will be translated without a problem whereas others may show some mistakes.
But this is to be expected, we live in a period of technical revolution, not a period when the revolution has been complete. We are developing.
Now how likely are you to use this app for your translation purposes? Well Google's alternative, the Google Translator has an impressive statistic of translating 100 billion words a day.
It also works in real time when you point your camera at a piece of text. But Microsoft has an ace up their sleeves. They have their app working with your smartwatch which Google doesn't.
And anyhow the Translator isn't bad at all and best of all, it's free. So just give it a try!