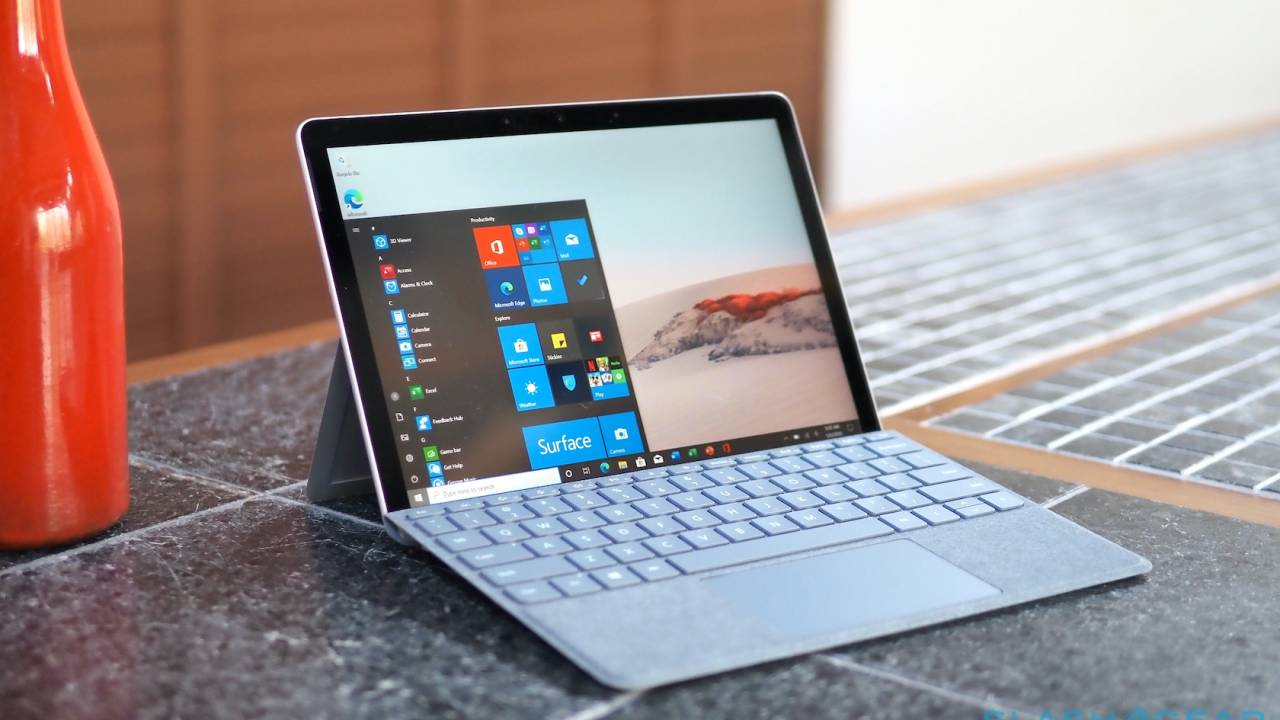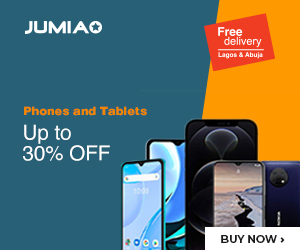 Finally, the newest member of Microsoft's Surface series, the Microsoft Surface Go 2, which has been anticipated for long, arrives today. Presently, you can place an order for this tablet through Microsoft's online store.
The Microsoft Surface Go 2 features a larger 10.5-inch touchscreen display but still maintains the overall body dimension as the original Surface Go. By reducing the size of the bezels on this tablet, Microsoft was able to integrate into the Surface Go 2 a larger display with an upgraded 220 ppi resolution.
When purchasing the Surface Go 2, Microsoft offers the choice of two processors-the Core M3 CPU or Intel's Pentium 4425Y. The two processor options are not of the most advanced technology but will get the job done as you carry out your daily activities on the device.
According to the company, the Surface Go 2 put forth up to 64% better performance with the Core M3 chip compared to Surface Go. Of course, improved performance is a factor to consider when purchasing an upgraded product.
The new Surface Go 2, just like the Surface Book 3 supports Wi-Fi 6 (3.5Gbps greater than Wi-Fi 5) that allows for faster connectivity and swift internet speed on wireless networks. The battery life on the Surface Go 2 has been improved as Microsoft confirmed that the new device could offer up to 10 hours of usage on a full charge – that's an hour longer than its predecessor.
Starting at AU$629, the new Microsoft Surface Go 2 can be purchased directly from the company's online store.