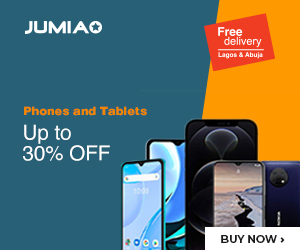 Microsoft has released a major security update to address reports of a critical security vulnerability in the Internet Explorer.
This security update is critical for all versions of the Windows operating system and is not a part of the usual updates for the Windows 10 OS.
The severity of the issue has been addressed by Microsoft in its official statement which said:
"A remote code execution vulnerability exists when Internet Explorer improperly accesses objects in memory. This vulnerability could corrupt memory in such a way that an attacker could execute arbitrary code in the context of the current user."
The example of the misuse of this bug is the designing and hosting of a particular site which when visited by a user of the Internet Explorer would grant the attacker the same rights as the user.
This implies that if the machine is being used from an administrator account, the attacker can effectively take over an affected system.
Given the severity of this bug, the systems with enabled automatic updates have already been updated so as to fix the bug. It must be noted that this bug affects all versions of Internet Explorer from IE 7 and beyond.
For those users who are often annoyed by regular Windows updates and thus have disabled it to avoid the trouble and slow machine issues.
The only option is to head to their Settings menu and opt for new updates under the Windows Update option. See details of bug.