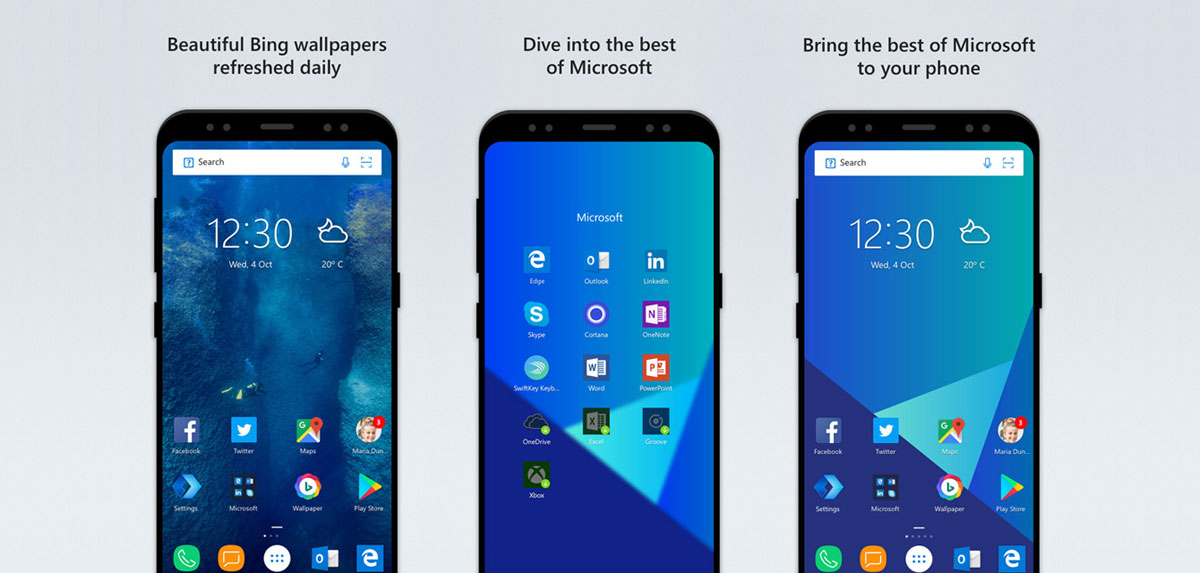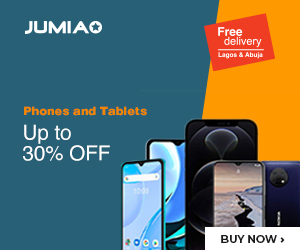 Microsoft has been doing amazing things with their launcher app, and they are looking to better the offering even more right now.
If you have the beta version of this app installed, chances are you have already started seeing the new features that it brings on board. Otherwise, we are here to whet your appetite before the app comes to your app stores.
On getting the new version, you will also be getting:
Notification badges for your calling and messaging apps.
The hidden dock which was removed from the app sometimes ago
Adaptive icons which gives all the app icons on your phone the same look, irrespective of shape and size
Faster task card syncing for different accounts
Better shortcut access, and so much more.
There is no mention of bug fixes in the update but there is a high chance that also comes with the launcher. If you do no want to wait a couple of weeks more to get the app, you can download it from the Google Play Store right now.