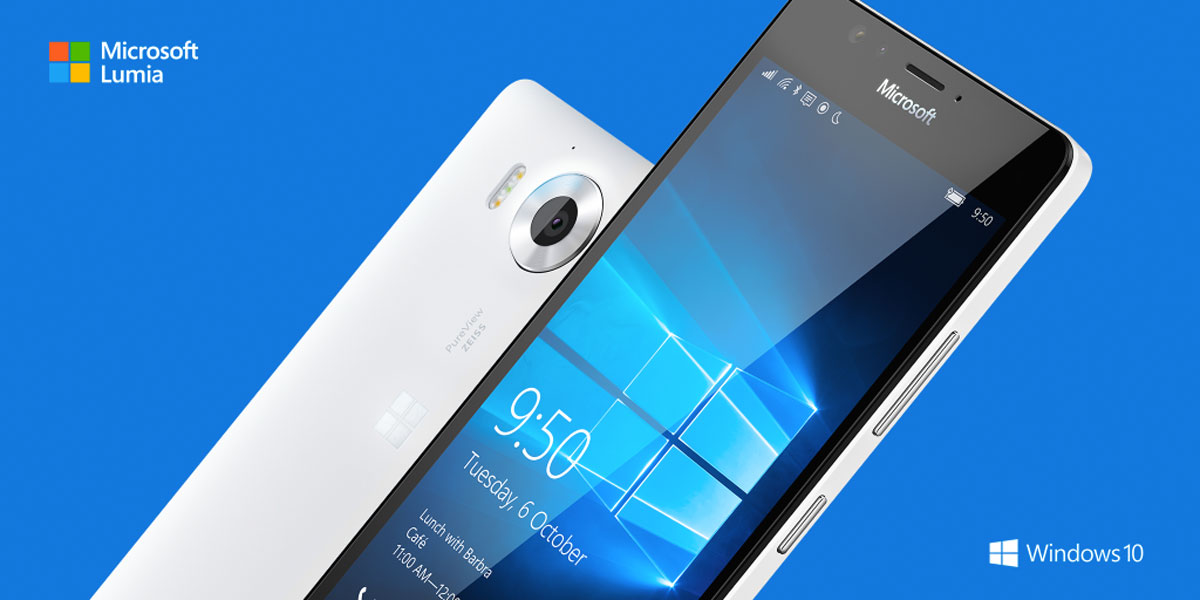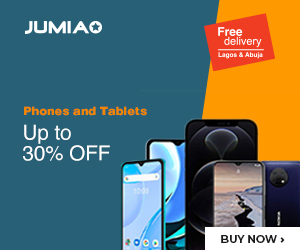 Microsoft has offered free Office 365 subscription to its new Lumia 950 and 950XL users. This move is an effort to boost the sale of the Windows phone.
The offer has been made to all current users as well as the prospective new users. Normally, one-year subscription of Office 365 costs $70. But now users can avail this offer and use the software for free on their Lumia 950 and 950 XL handsets. However, the offer is limited to certain regions only.
This offer is only limited to a few countries like the United States, the United Kingdom, Germany, France, Denmark, Finland, Norway, and Sweden. So if you are a resident of these countries, it is high time that you invest in a Windows smartphone.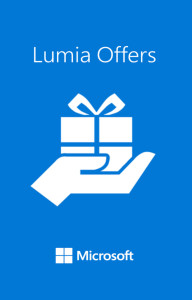 One can simply avail the service by downloading the Lumia Offers app from the Windows Store (if not installed yet). Just open the app and a Lumia offer for Office 365 subscription with a tag "1 year Office 365" will pop up. Simply tap it on the offer. Once you have clicked, Microsoft will send you an email containing Office 365 code.
One of the biggest feature that Office 365 packs inside is the 1TB free storage space that enables you to carry your Office in your pocket and access anytime. The official statement of the company in this regards states that
"Enjoy free access to your favorite office apps and a plenty space of storage for 1TB data.,"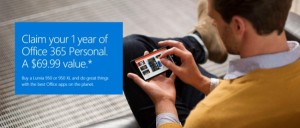 The store price for Microsoft Lumia 950XL is $649 for the unlocked phone. It might be better if you wait just a bit longer because Microsoft plans to throw in a free Display Dock as well until January 31st. So overall it makes a pretty cool deal. Connect the phone to the Display Dock, turn on the Continuum technology and enjoy the Office 365 free version for 1 year.
Previously, Microsoft had also offered free Office 365 subscription for its Lumia 640XL users. It appears that the company is keen on retaining the customer loyalty as well as broaden its customer base.
Microsoft's free Office 365 offer shows that it really cares about its customers.