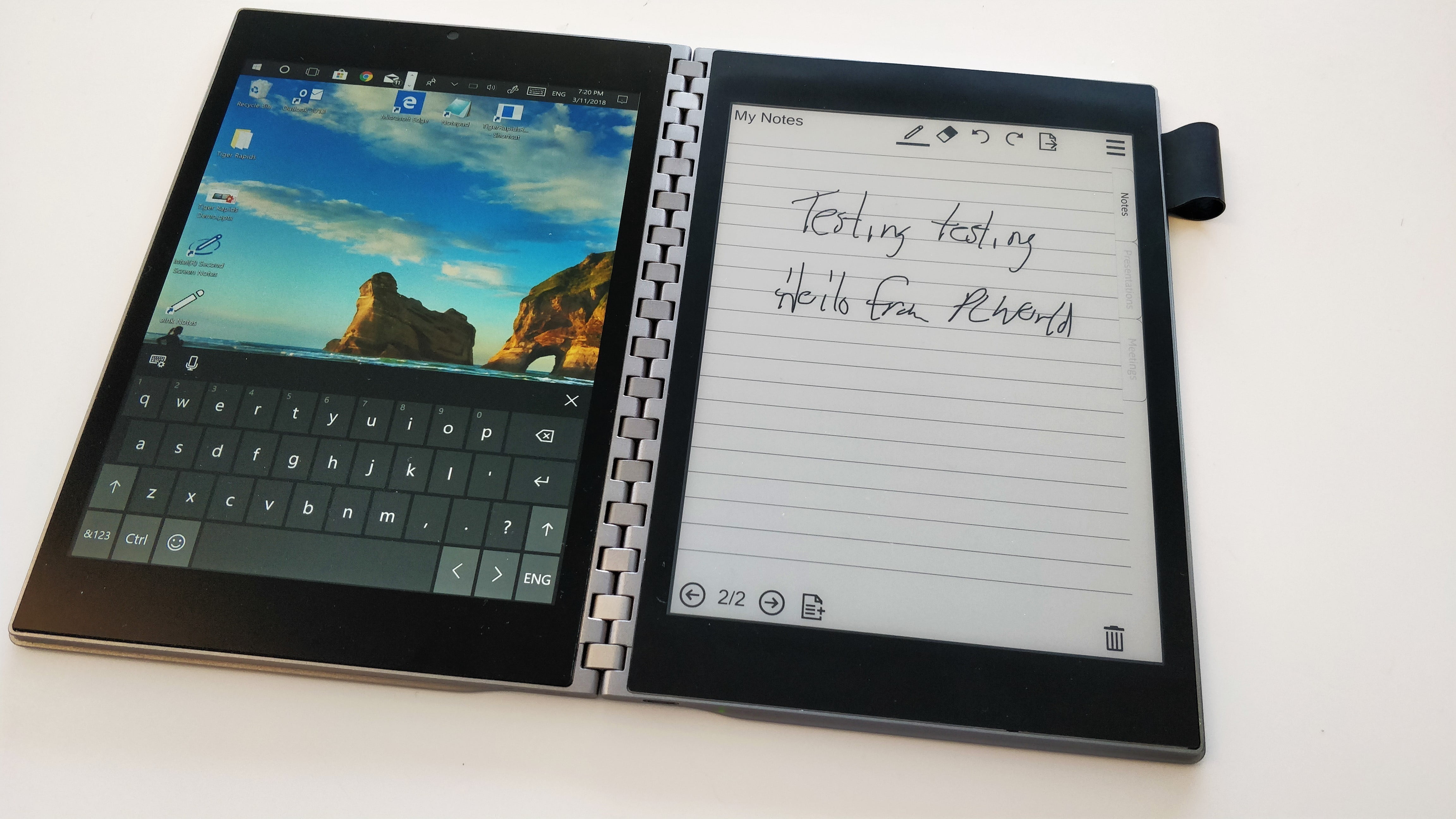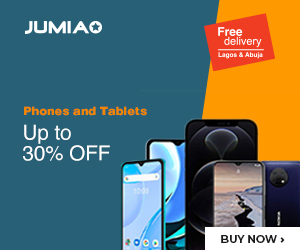 There have been whispers of a Microsoft Surface Product with the ability to be folded for more than a year, but with the latest info leaked, we might be up for more possible details than we expect.
British analytics Outfit IHS Markit, in conversation with Forbes, mentioned that a smaller foldable Surface device would make its appearance in the first half of 2020, according to a supply chain info it had received. The Surface Centaurus dual-screen laptop has been displayed in secret by Microsoft
HIS Markit had further stated that the anticipated device would use the Microsoft's foldable-friendly versions of Windows 10, and would be able to launch and run Android and iCloud apps and also run on Intel's new 10nm Lakefield SoC.
The new version of Windows 10 "Window Core OS" will feature integrated UI that will support dual display systems.
The foldable surface features dual 9-inch displays present physically in a 4:3 aspect ratio. Apparently, the folding edge will be reinforced by a flexible yet sturdy hinge as shown in recent patents released by the corporation. In addition, the device would support 5G or an always open LTE mobile data connection.
As there is a lot of rumors going around about a pocket-sized Microsoft device given the code name "Andromeda", The device referred to by HIS Markit is the surface-branded device known as the Centaurus which promises to be functional.
With the launch of foldable phones like the Samsung Galaxy Fold and the Huawei Mate X upcoming, the distinctions between smartphones, laptops and tablets are becoming extinct as it will take more from these manufacturers to achieve the perfect balance between affordability and reliability.