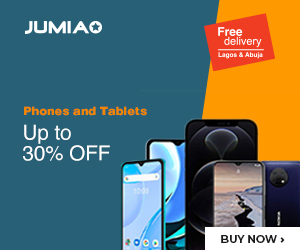 Microsoft is reportedly working on the successor model of its wearable, dubbed Microsoft Band 2, which is going to be unveiled in the company's October 6 mega event.
Some pictures of the upcoming device have surfaced with a tag "MicrosoftInsider.es" and the source claims that the pictures of Band 2 are totally genuine and authentic.
The pictures reveal a new classy design for the wearable device that supports a curved screen with metallic touches physical buttons placed on its side. Analysts think that the physical buttons will enable better and comfortable navigation.
Microsoft Band 2 will not only serve as a social connector but includes some fitness features like tracking one's steps during walks or some sort of exercise.
The curved screen is the most fabulous feature of the new band which will now allow the Band to fit exactly to the wrist structure of the user.
The leaked snaps show the Microsoft band 2 has a smaller curve on the bottom side compared to the screen but still, something is better than nothing.
The physical buttons on the side, somehow, look odd but the metallic finish has given it a better look. One thing that seems to be unchanged is the thickness of the device which is almost the same as was seen in its predecessor.
Somehow, it looks little bit chubby at the bottom and upper ends.
The sensors are almost the same as those found in the first generation Microsoft Band. These include the heart rate monitor, accelerometer, GPS, microphone, ambient sensor, Galvanic Skin Response (GSR) and UV sensor.
In addition, Microsoft Band 2 will also monitor and measure the height of workouts.
Microsoft Band 2 will support platforms like Windows Phone, iOS and Apple and such devices will be able to use Health app by Redmond to help in exercise and workout.
It is rumored that the device will also feature sleep monitoring. Microsoft Band 2 will be unveiled on October 6 event next month.