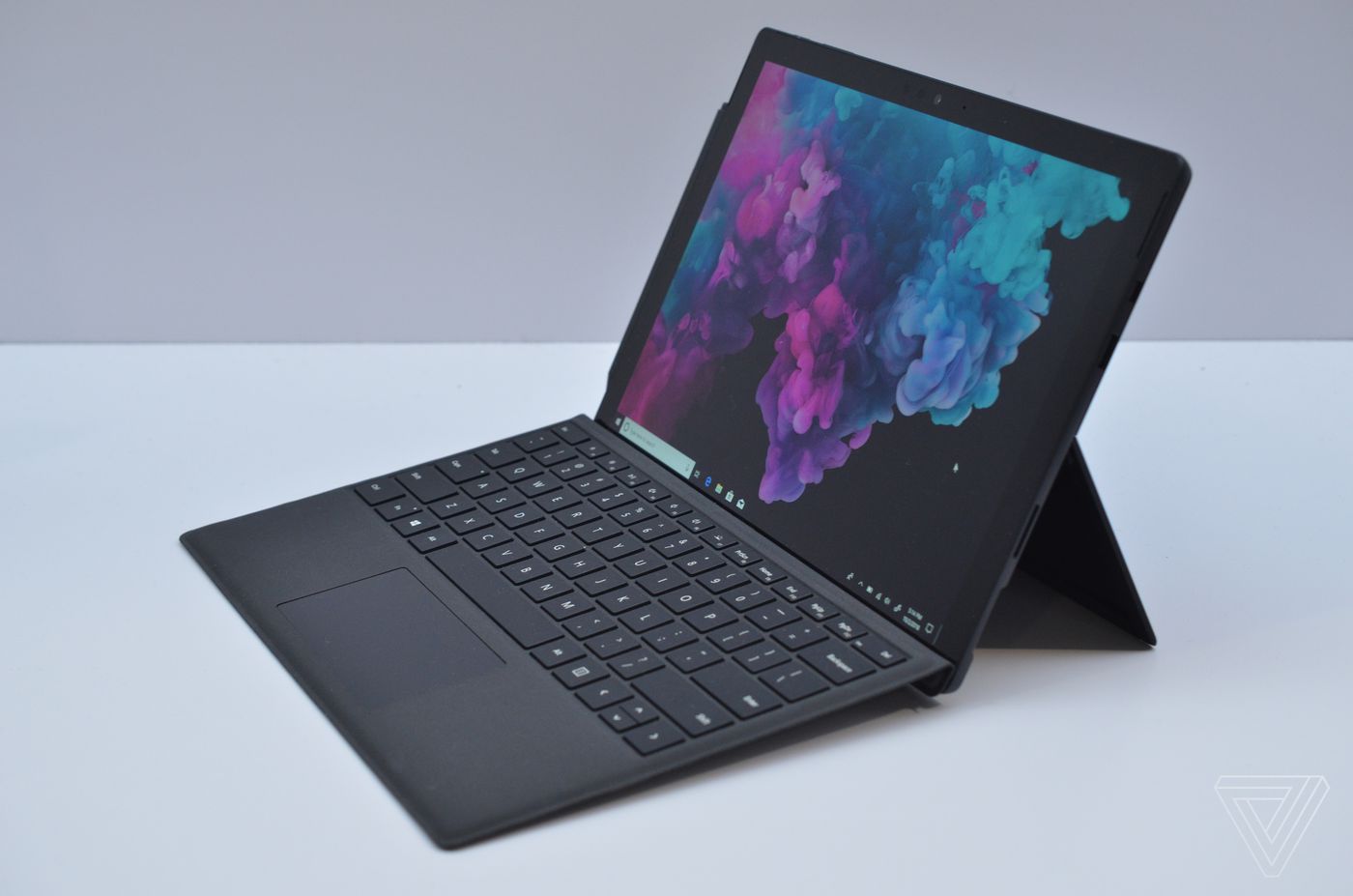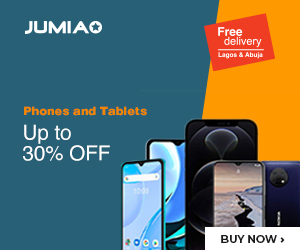 Microsoft held a "Surface Event" in New York yesterday where it announced four (4) new hardware to its Surface line of products. Some of the products are entirely new, while some are updates to previously existing devices.
The new products are: Surface Pro 6, Surface Laptop 2, Surface Studio 2, and Surface Headphones.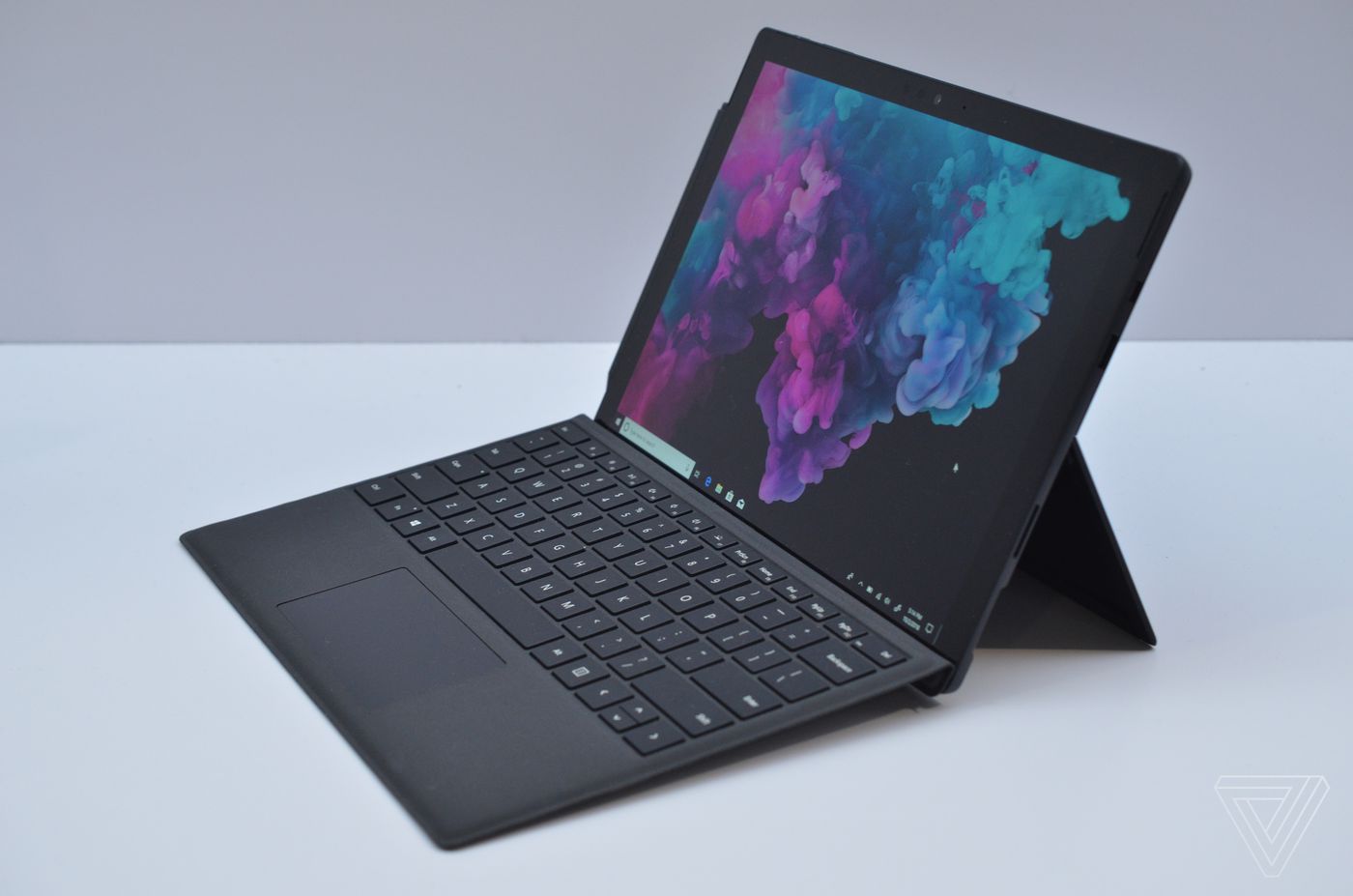 The Surface Pro 6 is Microsoft's latest laptop-tablet hybrid with interesting upgrades and modifications. The device comes as an update to last year's Microsoft Surface Pro and it sports a new matte black colour and Intel's 8th Gen Quad core processors that will make it faster (up to 67%) than its predecessor. The new Surface Pro 6 also boasts of impressive 13.5 hours battery life and improved internal cooling technology.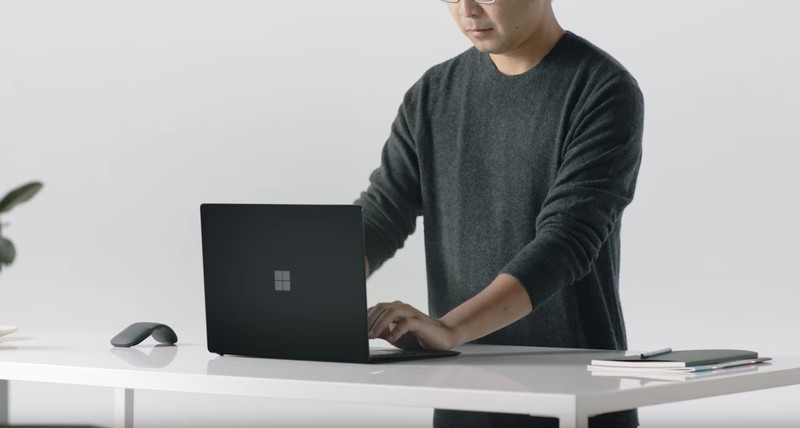 The Surface Laptop 2 was also unveiled and it succeeds the Microsoft Surface Laptop that was released over a year ago. The Microsoft new Surface Laptop 2 also debuts in a new matte black colour option and brings on a redefined keyboard for smooth and quiet typing. The laptop also rocks Intel's latest Core i5 or Core i7 8th Gen Quad core processor with 128GB, 256GB, 512GB, or 1TB storage variants. Interestingly, RAM on the base model now starts at 8GB while battery can now supply more than 14 hours of usage time.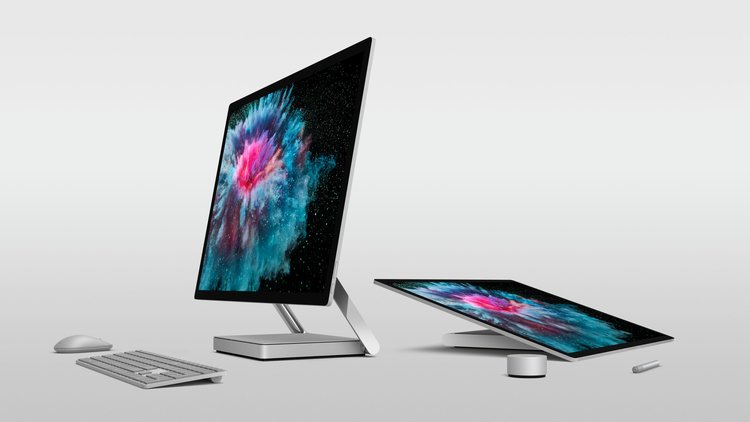 The Surface Studio 2 is Microsoft upgrade to the first Surface Studio that was released in 2016; Microsoft says the Studio 2 is the fastest Surface ever. Although the design is almost identical to that of its predecessor, it comes with improved graphics (50%), brighter screen (38%), and more contrast (22%).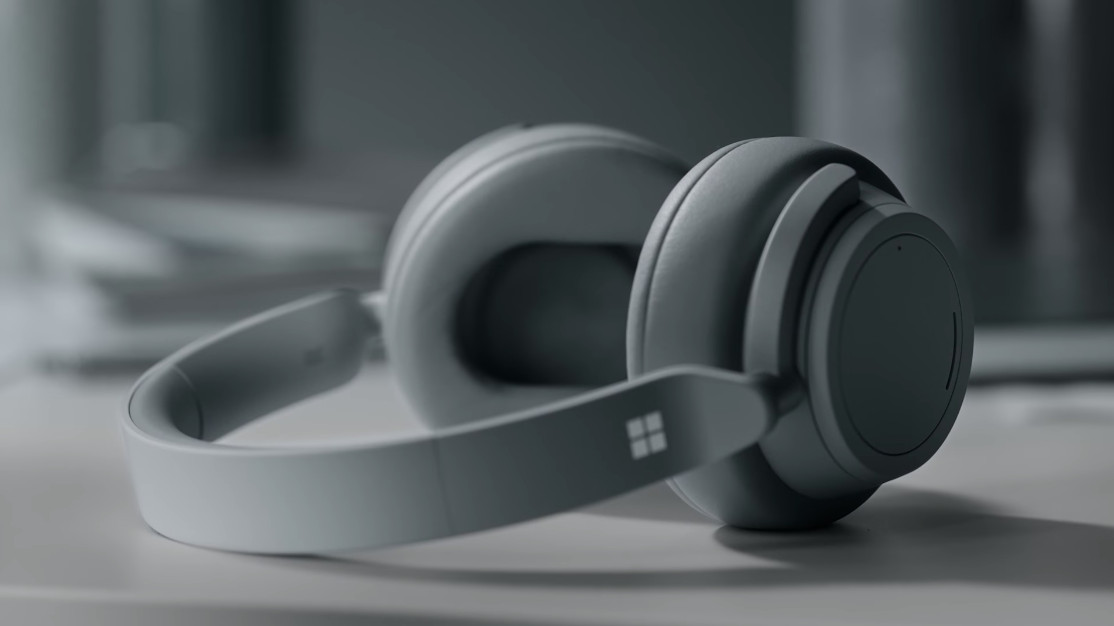 The last Surface Product is the Surface Headphones. The accessory is a wireless Bluetooth headphone with built-in Cortana, active noise cancellation, 8 microphones, automatic pause and play (audio is paused when headphone are removed from the ears), and an impressive 15 hours of battery life from only 2 hours of charge (via the USB-C port). The Microsoft Surface Headphones are presently available in Light Gray colour only and will sell for $350.
The Surface Studio 2 on the other hand will cost $3,499; Surface Pro 6 – $899; and Surface Laptop 2 – $999. Shipping of these three products will commence on October 16 while the Surface Headphones will go on sale later in the year.